Pooleys Air Day 2019 Prize Draw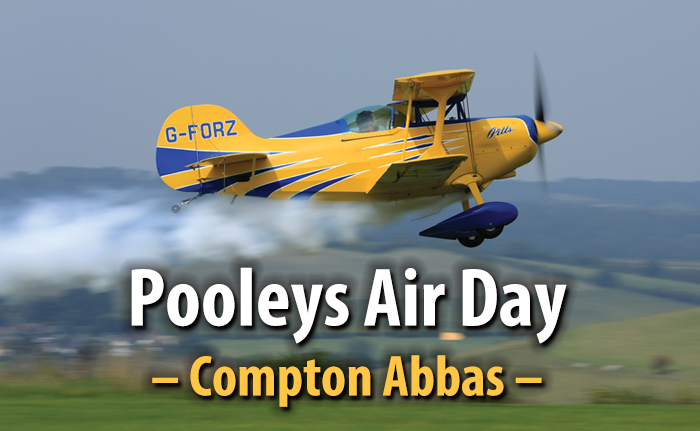 Congratulations to the winners of our 2019 Prize Draw!
We are once again incredibly grateful to Bose and Garmin for their generosity. We have presented two prizes:
1. A Bose A20 Aviation ANR Headset with Bluetooth worth £999.00
    Congratulations to George Coe who flies from Lee-on-Solent. George is planning to become an instructor in 2020 and is looking to buy a share in a PA28 Warrior.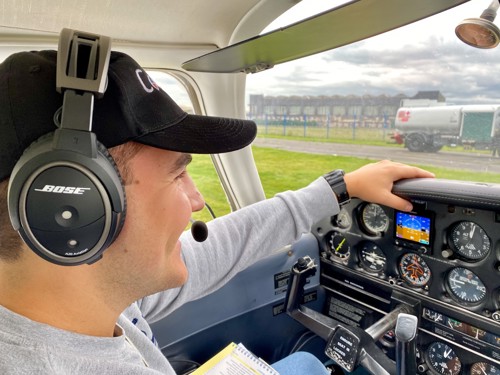 2. A Garmin D2 Delta PX Pilot's Watch worth £1140.00
    Congratulations to Tom Eggleton-Houghton. Tom is looking to complete his ATPL Theory and has a keen interest in completing his Aerobatic Certificate in 2020.