Pooleys Air Day 2019 Prize Draw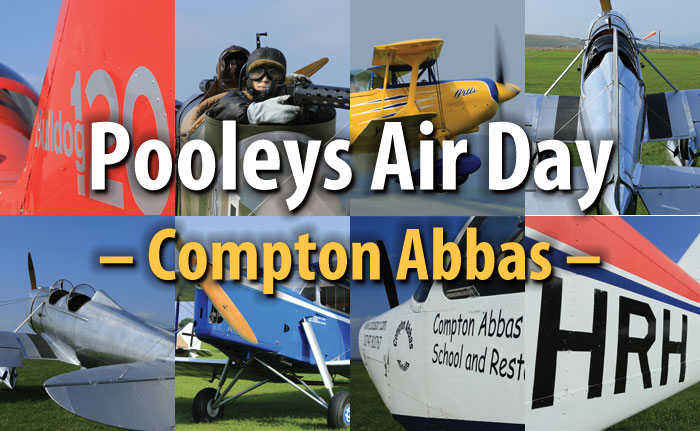 Thank you for your interest in our Pooleys Air Day 2019 Prize Draw.
The Prize Draw is now closed. 
We are once again incredibly grateful to Bose and Garmin for their generosity. We will be presenting two prizes:
1. A Bose A20 Aviation ANR Headset with Bluetooth worth £999.00
2. A Garmin D2 Delta Pilot's Watch worth £1140.00
We hope to be able to present the prizes on the day, as we were lucky enough to be able to do previously. However, if you are not in attendance we will contact you within 7 days of the event.