AEROTRACK
Pooleys stock code: AER007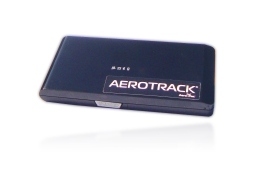 Description
Storage of all data which can be reviewed after the flight.

Send an SMS to your aerotrack and know all data.

The aerotrack sends all data by GPRS to your PC.
Aero-Pac Aerotrack
Know the position of your aircraft/helicopter at all times.

The Aerotrack is sensing speed, altitude, time, height.

All data is nicely presented on a map on your PC, software included. the unit starts operating when aircraft starts to move.
Properties:
Lithium battery included

GPRS/SMS or storage of data

USB port.

On/off by sensing vibrations.

Including software with data filter storage.

CE certified.

No connections needed, autonomous battery.

Charger included.

300 grams.

12 cm x 6 cm x 0.8 cm

Event marker knob.

On/off and standby light indication.

Does not interfere with nav/comm systems.

 
---
£291.63 £349.96 inc. VAT (20%)*
---
Share this product:
---
Related products
Bigatmo EXO Sunglasses (0341)
£182.50
£219.00 inc. VAT (20%)
View Product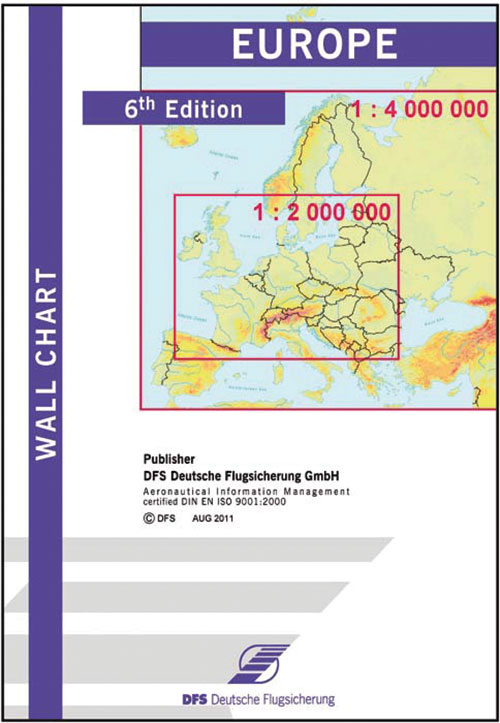 Airfield Guide Europe Wall Chart - 7th Edition
£34.95
£34.95 inc. VAT (Exempt)
View Product