This product is no longer available, please use the navigation on the left to browse for alternatives
FAA273 ASA iPad Mini 3 Kneeboard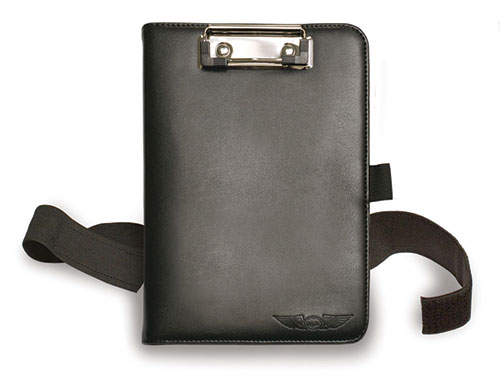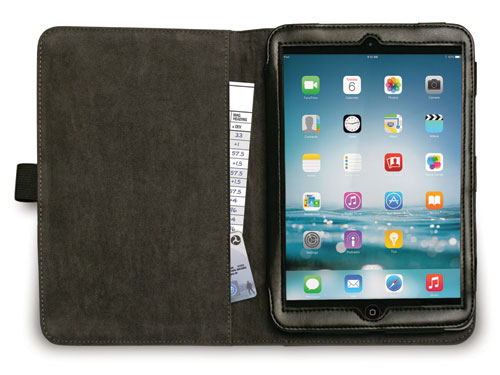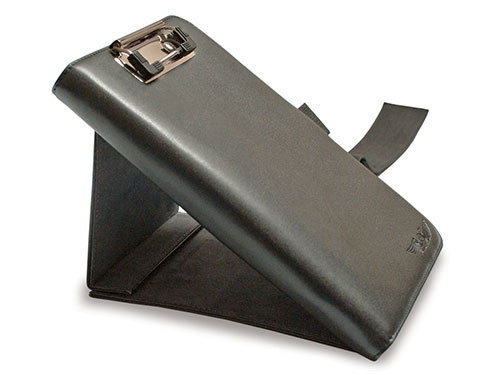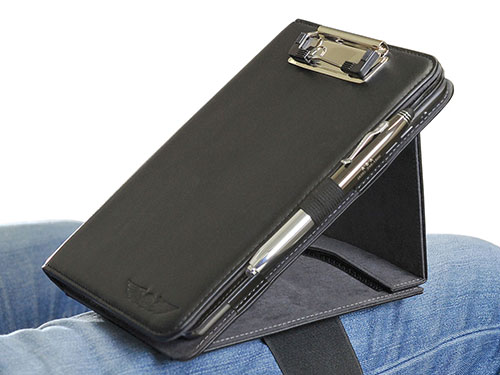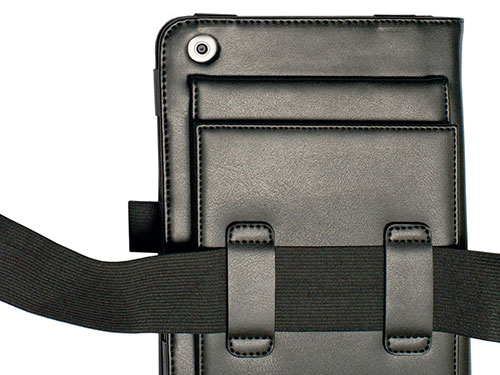 Product description:
Designed by pilots for pilots, our high-quality iPad mini kneeboard is covered with soft, leather-like material and features a wide hook and loop leg strap to hold the kneeboard in place during flight. A holding clip on front provides a place to secure a note pad, or other paper documents you might need to reference. Inside, the kneeboard is covered with a soft microfibre to protect your iPad mini and also features a pocket for important notes and documents.
Great for use both in the cockpit and out, the built-in adjustable easel folds to position the iPad mini at a convenient tilted viewing angle; alternatively, it can lay flat. Dock connector/power port is accessible with the cover closed, a back cover window exposes the camera lens for easy picture taking, and a small elastic loop securely holds a pen or stylus.
Fits iPad mini 2, iPad mini 3, and iPad mini 4. Measures: W 5-1/2" (closed) x H 8-1/2" x D 1" closed; W 12" (opened)
[ASA-KB-IPM-3]
---
£45.79 £54.95 inc. VAT (20%)*
---
Share this product:
---
Related products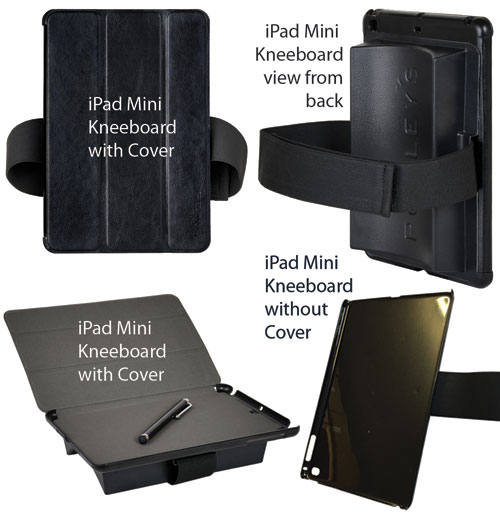 Pooleys iPad Mini 1,2 & 3 Kneeboard
£24.12
£28.94 inc. VAT (20%)
View Product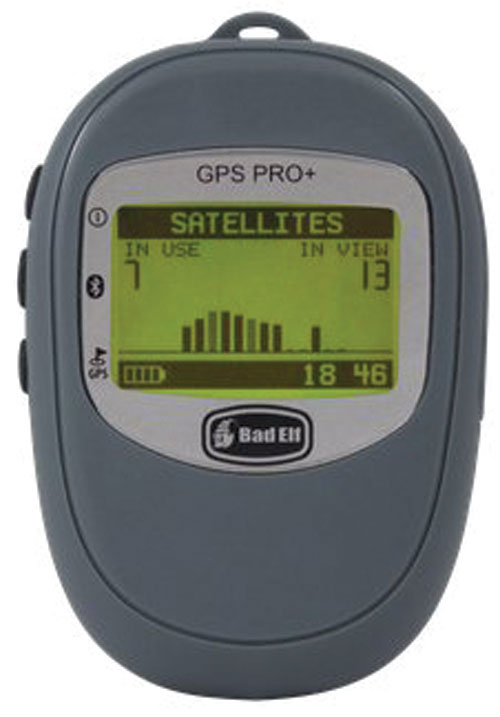 Bad Elf GPS Pro+ with Bluetooth made for iPod touch, iPhone and iPad.
£225.00
£270.00 inc. VAT (20%)
View Product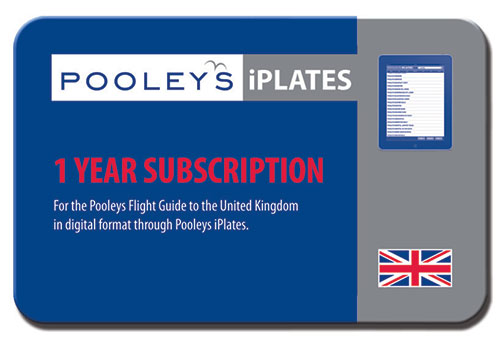 Pooleys UK iPlates 1 Year Subscription Card
£20.83
£25.00 inc. VAT (20%)
View Product