2023 AvioPortolano Italy Flight Guide
Pooleys stock code: NFG089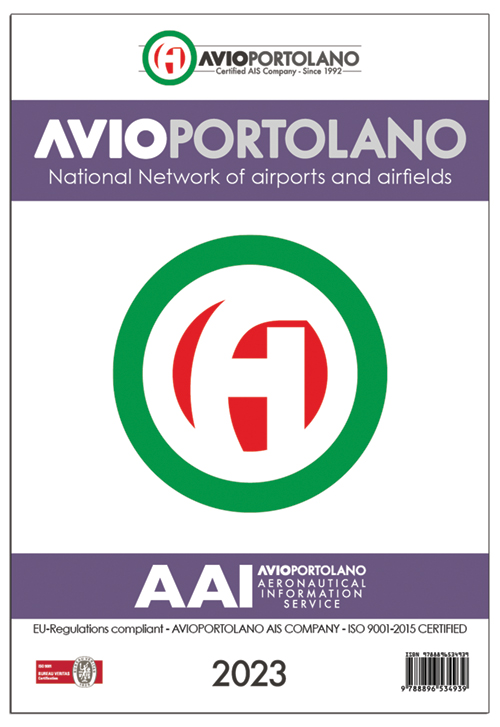 Avioportolano Italy 2023 - National Network of airports and airfields - English Edition
This comprehensive, 385 page, Flight Guide gives valuable aeronautical information on the complete network of aircraft landing fields in Italy.
It includes all airports, airfields, and heliports. 

It also includes information on over 

 500 Private Airstrips that are not published in the Italian AIP. 

These Airstrips are open to GA and ULM ( Microlight ) traffic. 

The book is produced in English. 
---
£39.99 £39.99 inc. VAT (Exempt)*
---
Share this product:
---
Related products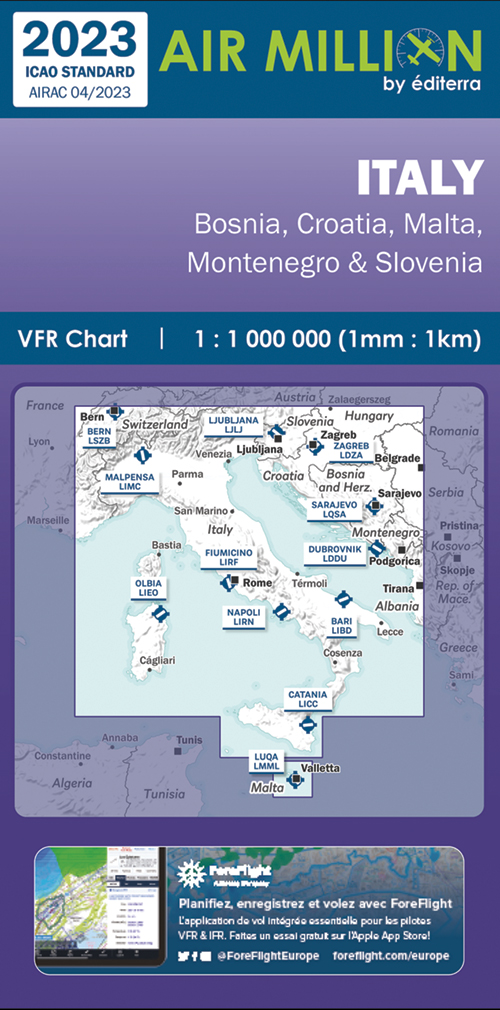 Air Million Edition 2023 – Italy (Croatia, Slovenia & Serbia)
£18.25
£18.25 inc. VAT (Exempt)
View Product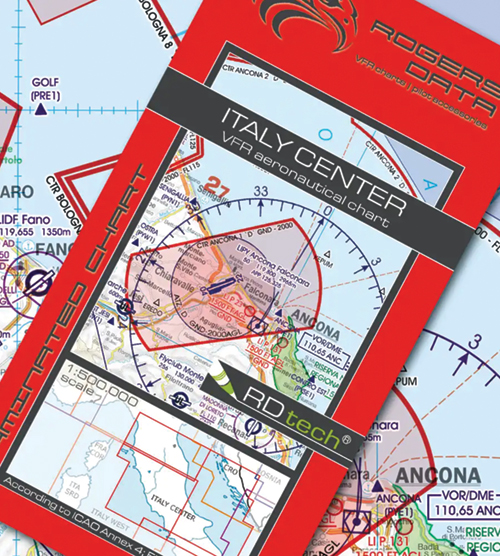 2023 Italy Centre VFR Chart 1:500 000 - Rogersdata
£25.95
£25.95 inc. VAT (Exempt)
View Product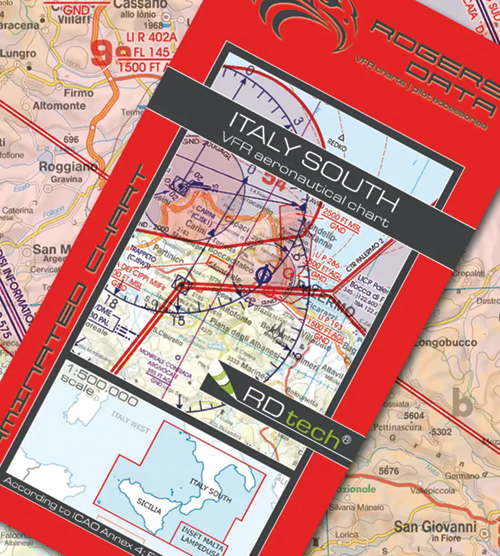 2023 Italy South VFR Chart 1:500 000 - Rogersdata
£25.95
£25.95 inc. VAT (Exempt)
View Product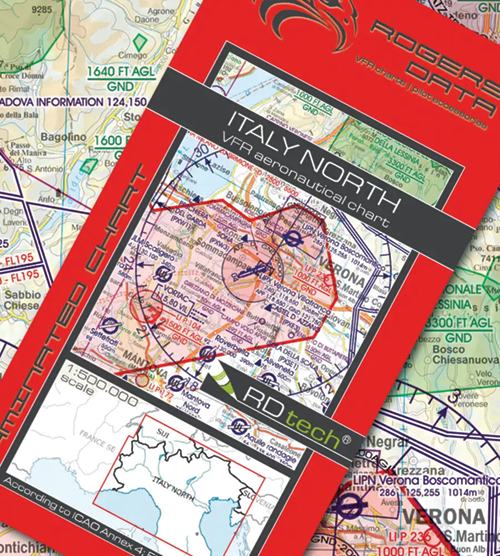 2023 Italy North VFR Chart 1:500 000 - Rogersdata
£25.95
£25.95 inc. VAT (Exempt)
View Product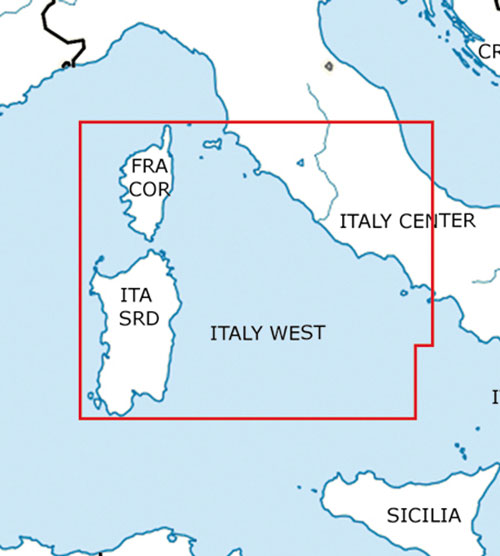 2023 Italy West VFR Chart 1:500 000 - Rogersdata
£25.95
£25.95 inc. VAT (Exempt)
View Product