Italy Aerotouring Flight Guide
Pooleys stock code: NFG090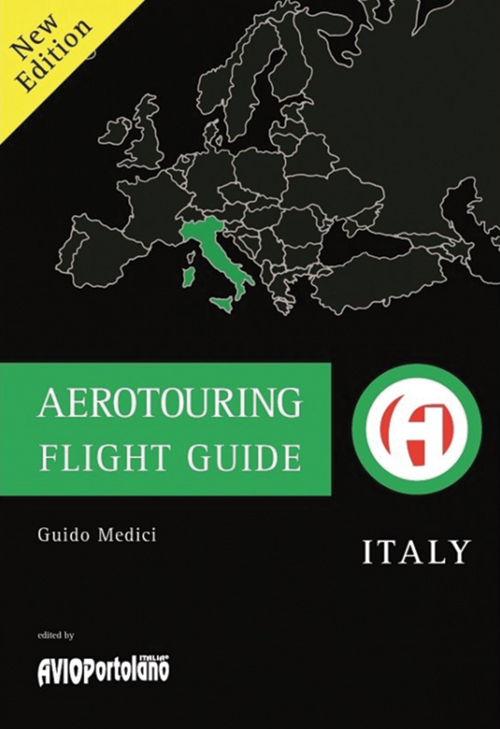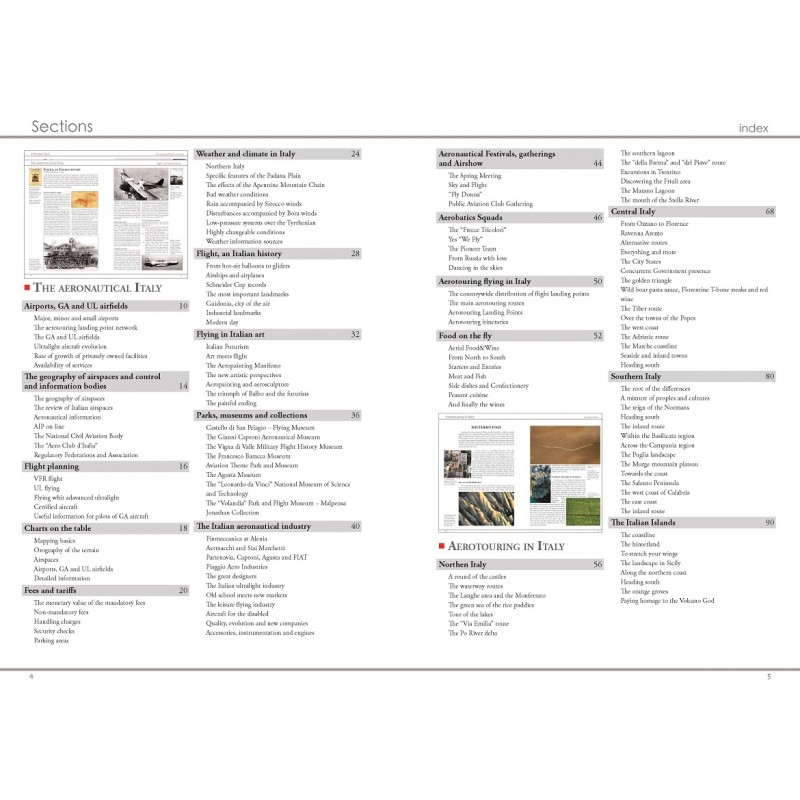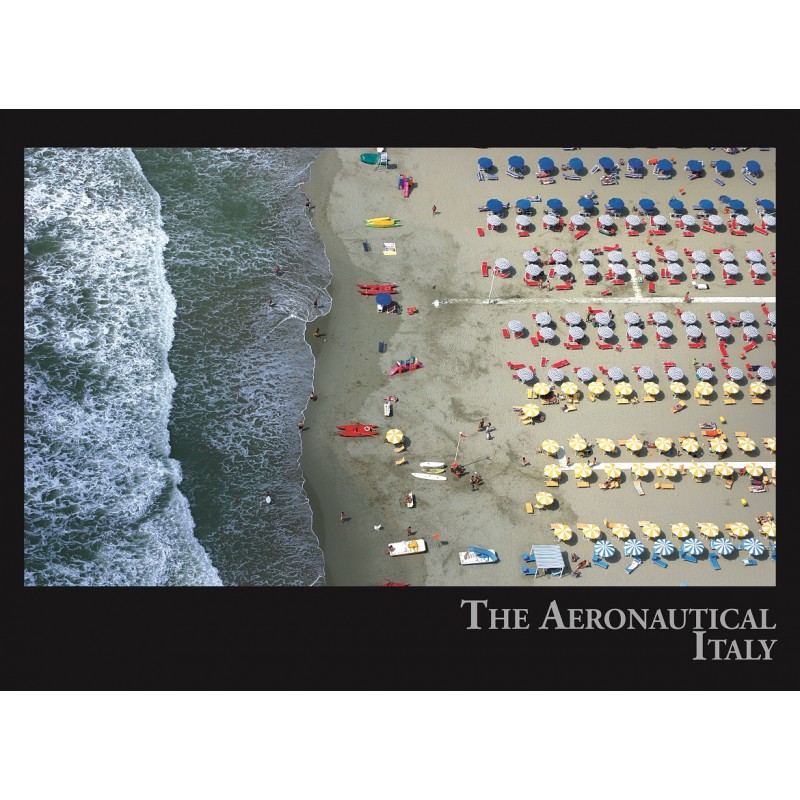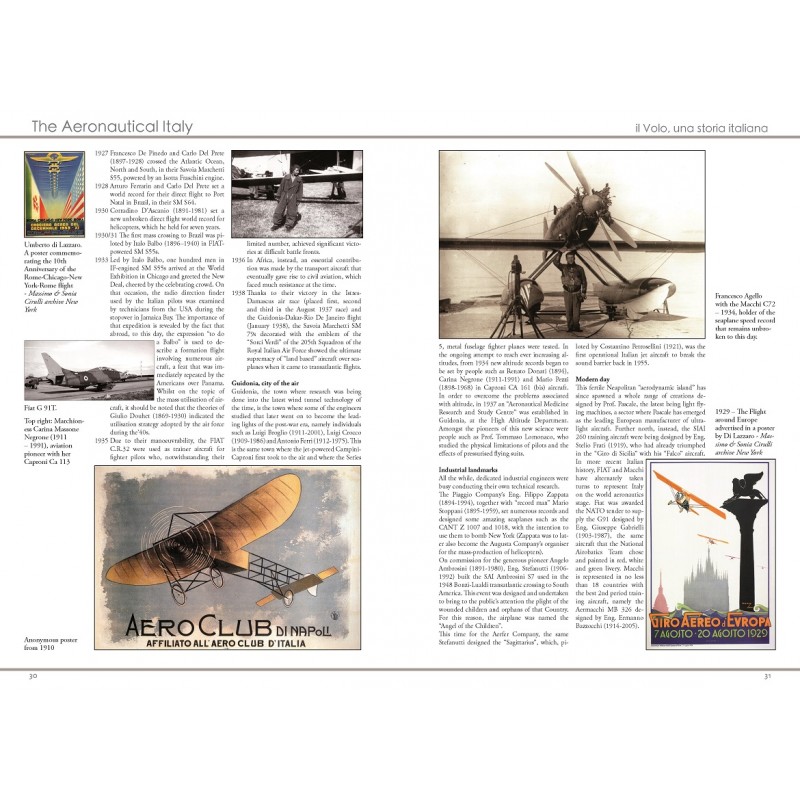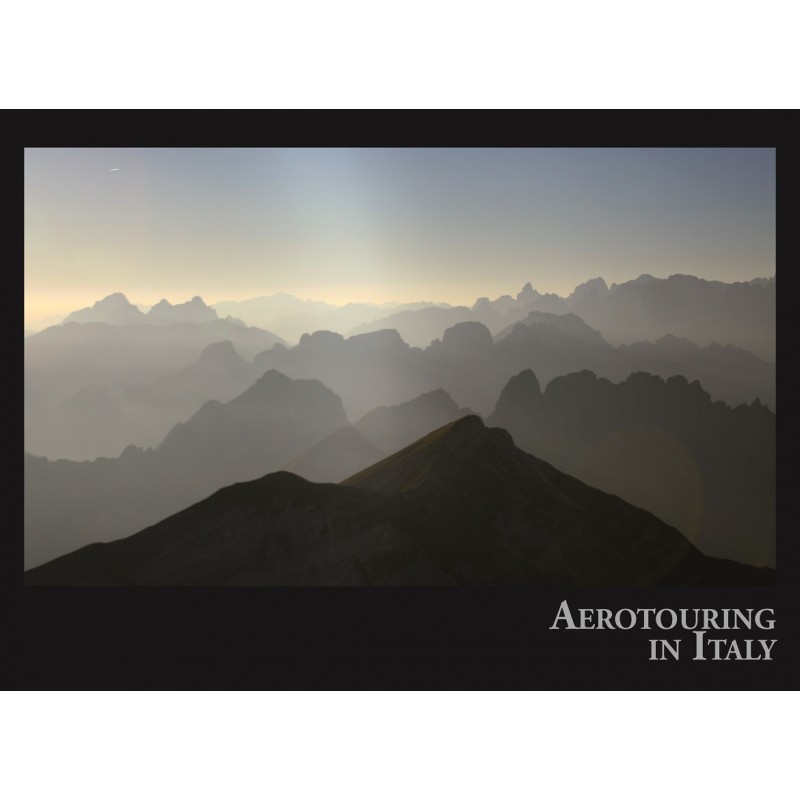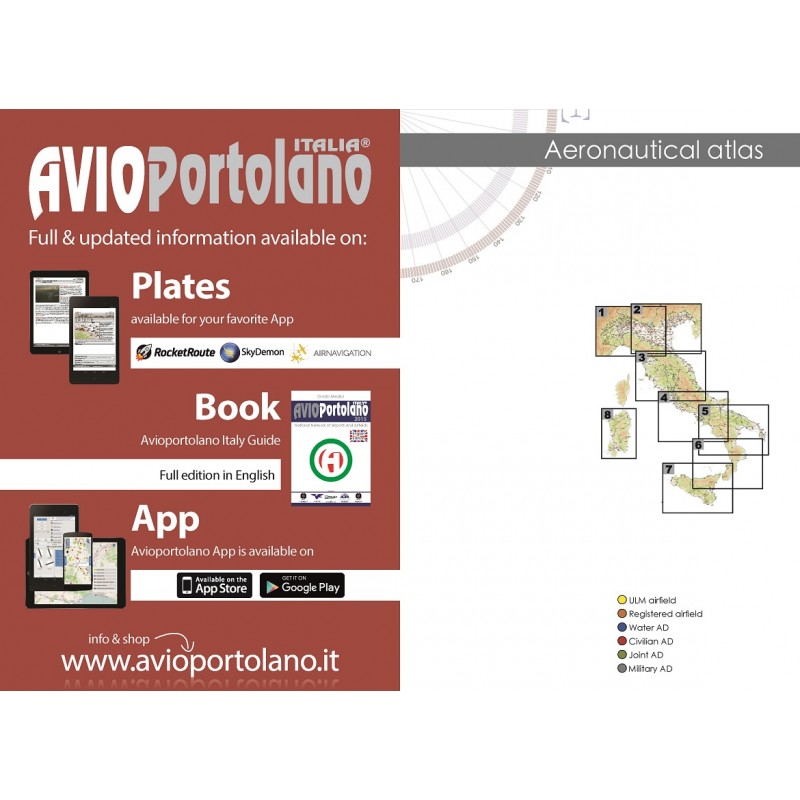 A Guide to Flying in Italy
Over 500 airfields includes information the local area too!
Premier aerotouring guide for pilots
Aerotouring landing points & aero resorts
Restaurants, hotels, historical town centres and tourist attractions you can get to by air.
Cultural, environmental and food & wine route flight destinations.
Detailed information regarding regulations, technical landing points, refuelling points, painting, art and culture of flight, museums, weather, addresses and tips for flying around Italy.
For more than twenty years now, the Avioportolano publishing house has been publishing flight information and aeronautical charts on airports, airstrips and private airfields from data submitted by a network of more than 600 collaborators.
In 2009 the publishing house began work on the "Aerotouring Project", introduced the "Aerotouring Landing Point" quality mark and began with the production of aeronautical guides and charts specifically designed for aerotourism flying. Aerotouring Flight Guide & Charts is the first series of publications expressly designed by Avioportolano for recreational flying purposes and for AG pilots.
The series provides a complete framework of the Country's flying culture, including its history, museums, records, art and events. The publications also reflect the Country's entire network of public and private aircraft landing points, as well as describing air routes, landscapes, technical landing points, aeroresorts and exclusive locations that are accessible by air and can be visited.
The "Aerotouring Landing Point" brand name, which Avioportolano Italia has copyrighted throughout Europe, indicates and qualifies aircraft landing points that offer certain facilities, services and aeroresorts capable of supporting and satisfying general aviation tourism pilots and their crews. The brand mark is accompanied by a value scale ranging from one to five points, based on the quantity and quality of the available services.
---
£19.95 £19.95 inc. VAT (Exempt)*
---
Share this product:
---
Related products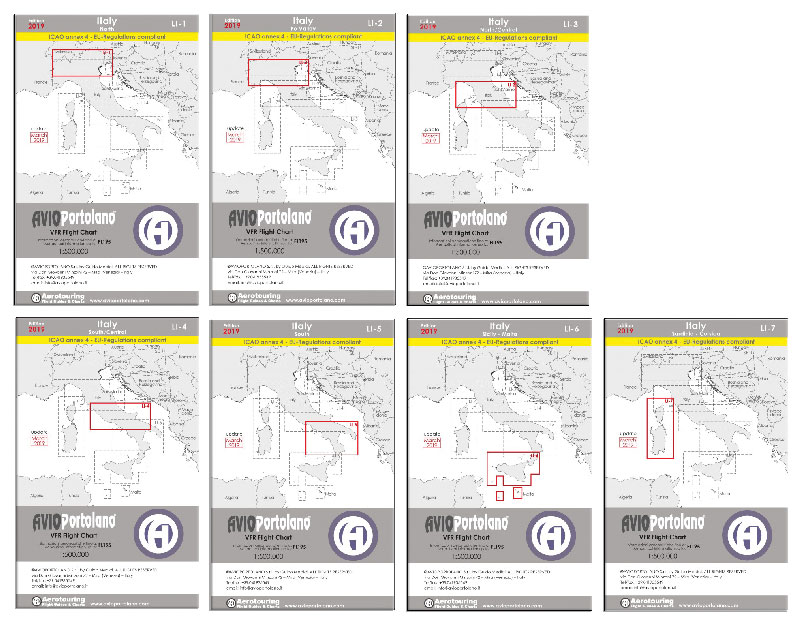 Italy Aerotouring VFR Flight Charts 2021
£14.95
£14.95 inc. VAT (Exempt)
View Product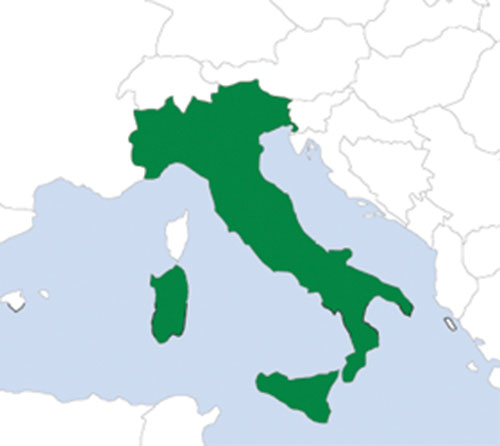 Italy/Malta Trip Kit (no binder) 10012683
£55.20
£55.20 inc. VAT (Exempt)
View Product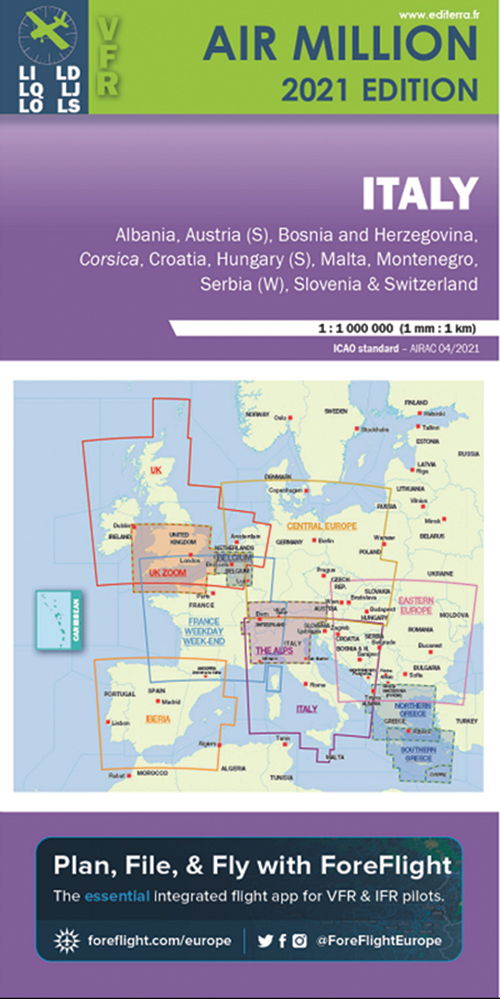 Air Million Edition 2021 – Italy (Croatia, Slovenia & Serbia)
£16.25
£16.25 inc. VAT (Exempt)
View Product