Bigatmo IONO Sunglasses (0488)
Pooleys stock code: BIG013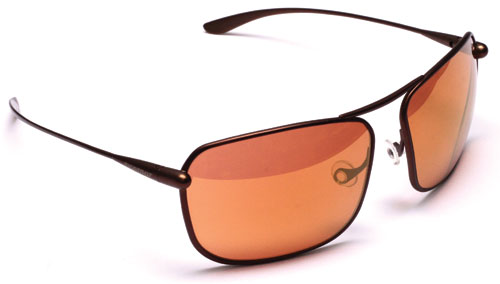 Iono's larger lens makes it a perfect lifestyle choice.
Alutra Photochromic lenses are optimised for high contrast environments, such as flying and driving, where it can be extremely bright outside but where instrumentation is in deep shade. The photochromic element is activated by UV light and so rarely activates on an airliner flight deck due to the thick windscreens. UV penetration into other cockpits and car interiors will vary depending on the screen material; the sun-lenses will activate and adjust accordingly.
The frame colour is gunmetal, a dark grey, and the lenses are finished with a light gold mirror.
The frames are made from titanium, a strong, lightweight and corrosion resistant metal. Beta titanium is used for the arms and it's springy properties apply just enough pressure to keep the frames securely in place
The nose pads are fully adjustable for a customised personal fit, and the ear tips grip without pulling hair.
The accessories that come with these sunglasses include:
Crush-resistant, zip-up glasses case
Microfibre polishing bag
Additional non-slip nosepads
Warranty, care and fitting instructions
Please allow 5 working days for despatch. This product is not available for guaranteed next day delivery.
---
£182.50 £219.00 inc. VAT (20%)*
---
Share this product:
---
Related products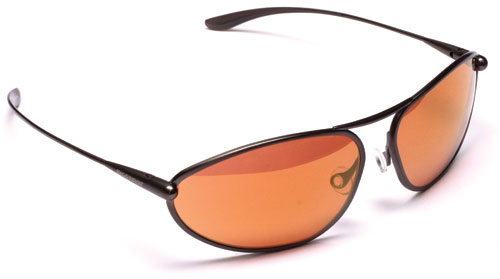 Bigatmo EXO Sunglasses (0280)
£182.50
£219.00 inc. VAT (20%)
View Product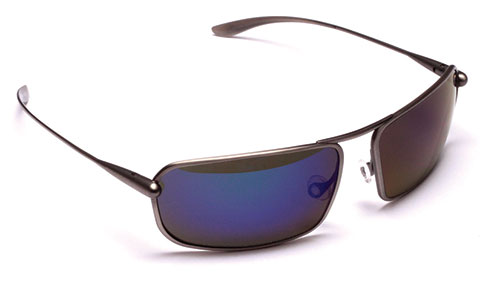 Bigatmo MESO Sunglasses (0365)
£195.83
£235.00 inc. VAT (20%)
View Product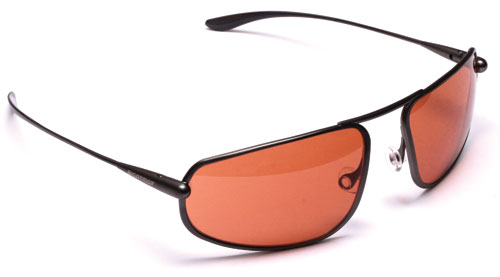 Bigatmo STRATO Sunglasses (0143)
£174.17
£209.00 inc. VAT (20%)
View Product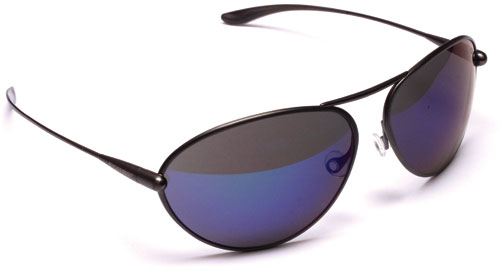 Bigatmo TROPO Sunglasses (0051)
£170.83
£205.00 inc. VAT (20%)
View Product