HBO211S 327070-J040 Bose A20 Headset, Short Cable, Lemo (6 pin) Plug, Bluetooth, High Impedance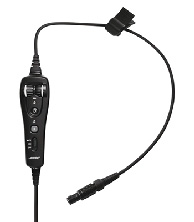 Product description:
This short cable is for use in Robinson helicopters and includes an electret microphone with a Bluetooth® audio and communications interface. Designed for aircraft owners who prefer an installed, aircraft-powered headset, the 6-pin self-latching plug is inserted into the panel connector of an installed wire harness. Flexible power circuitry with auto-on allows the headset to turn on automatically when your avionics panel is turned on, and switch seamlessly from battery power to aircraft power without compromising headset performance. Two AA alkaline batteries also can be used with the optional dual plug adapter if the headset is being used in aircraft that require dual GA plugs.
ALSO PLEASE ADD: THIS IS NOT A STOCKED ITEM AND CAN TAKE BETWEEN 5-10 WORKING DAYS FOR DELIVERY. PLEASE, THEREFORE, NOTE IT CANNOT BE ORDERED FOR NEXT DAY DELIVERY.
---
£225.00 £270.00 inc. VAT (20%)*
---
Share this product:
---
Related products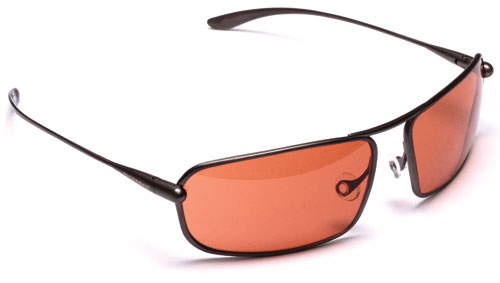 Bigatmo MESO Sunglasses (0372)
£174.17
£209.00 inc. VAT (20%)
View Product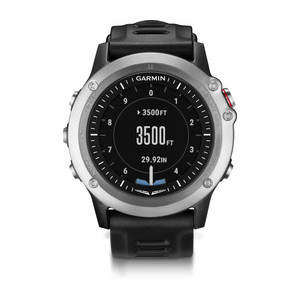 Garmin D2 Bravo Titanium GPS Watch
£595.00
£714.00 inc. VAT (20%)
View Product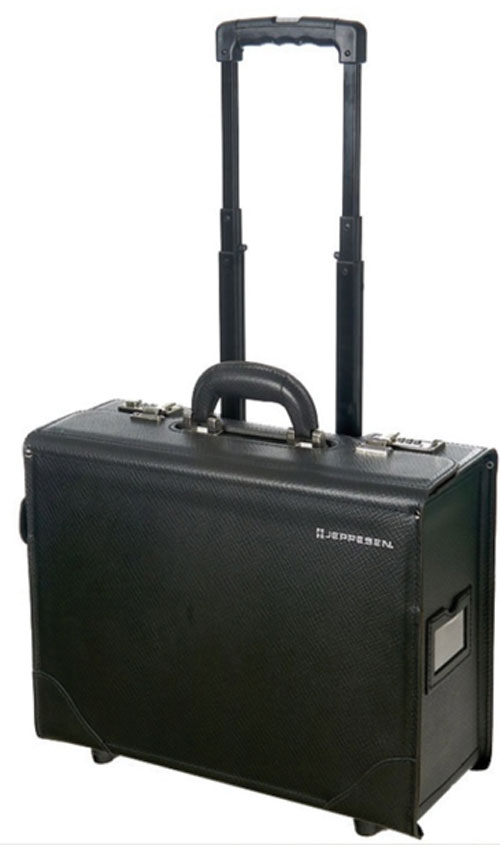 Jeppesen Leather Trolley Case 10002303
£216.63
£259.96 inc. VAT (20%)
View Product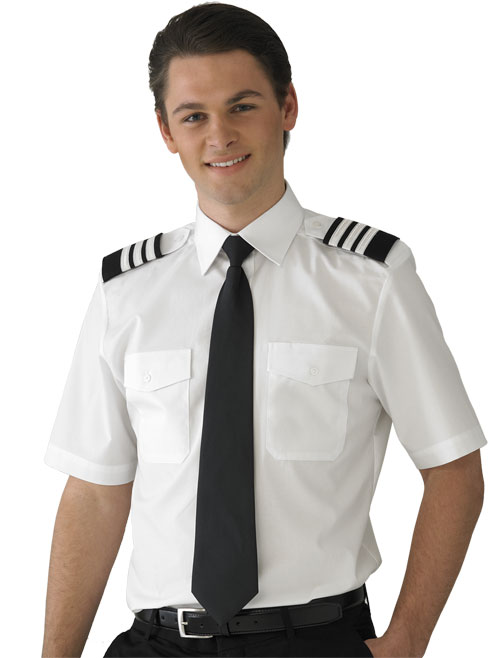 V-One Men's Short Sleeve Shirt – Slim Fit
£29.17
£35.00 inc. VAT (20%)
View Product