HBO214LC 327070-X130 Bose A20™ Headset Cable, Coiled Cable, U174 Plug. Non-Bluetooth. Low Impedance
Product description:
This battery-powered, single helicopter U174 plug cable features an electret microphone with a standard control module. Now available with coiled cord. Key Features Low Impedance microphone Portable design for helicopter usage Coiled cable Customisable audio prioritisation controls Automatic shut-off. 
PLEASE NOTE: THIS IS NOT A STOCKED ITEM AND CAN TAKE BETWEEN 5-10 WORKING DAYS FOR DELIVERY. PLEASE, THEREFORE, NOTE IT CANNOT BE ORDERED FOR NEXT DAY DELIVERY.
---
£154.17 £185.00 inc. VAT (20%)*
---
Share this product:
---
Related products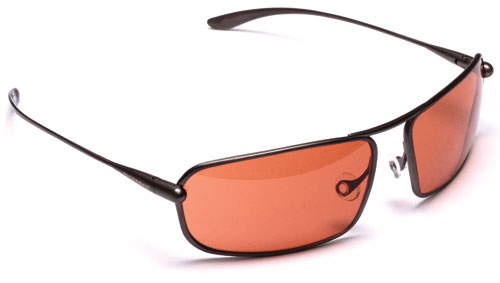 Bigatmo MESO Sunglasses (0372)
£174.17
£209.00 inc. VAT (20%)
View Product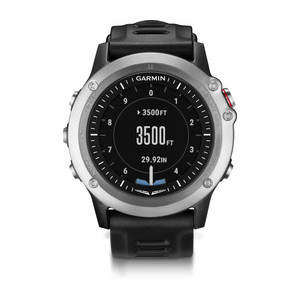 Garmin D2 Bravo Titanium GPS Watch
£595.00
£714.00 inc. VAT (20%)
View Product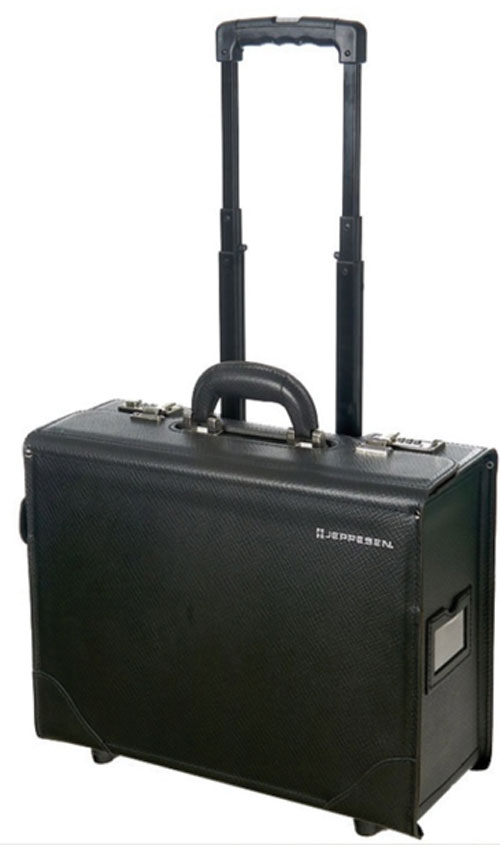 Jeppesen Leather Trolley Case 10002303
£216.63
£259.96 inc. VAT (20%)
View Product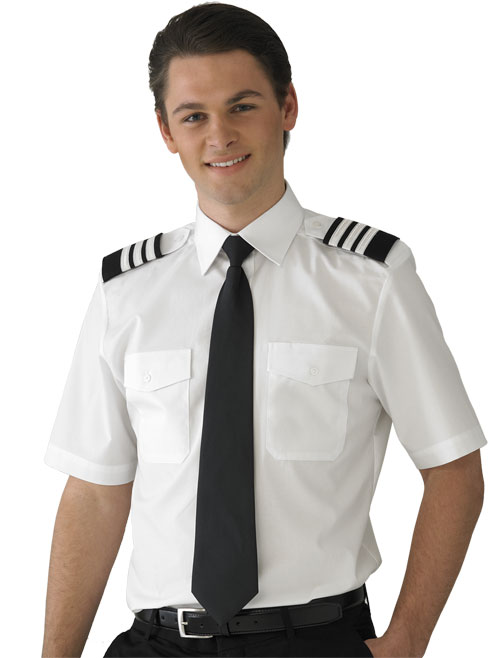 V-One Men's Short Sleeve Shirt – Slim Fit
£29.17
£35.00 inc. VAT (20%)
View Product