Bose A20 Headset with Fischer Plug, Bluetooth, Battery Powered, Straight Cable, Hi Imp (324843-3050)
Pooleys stock code: HBO228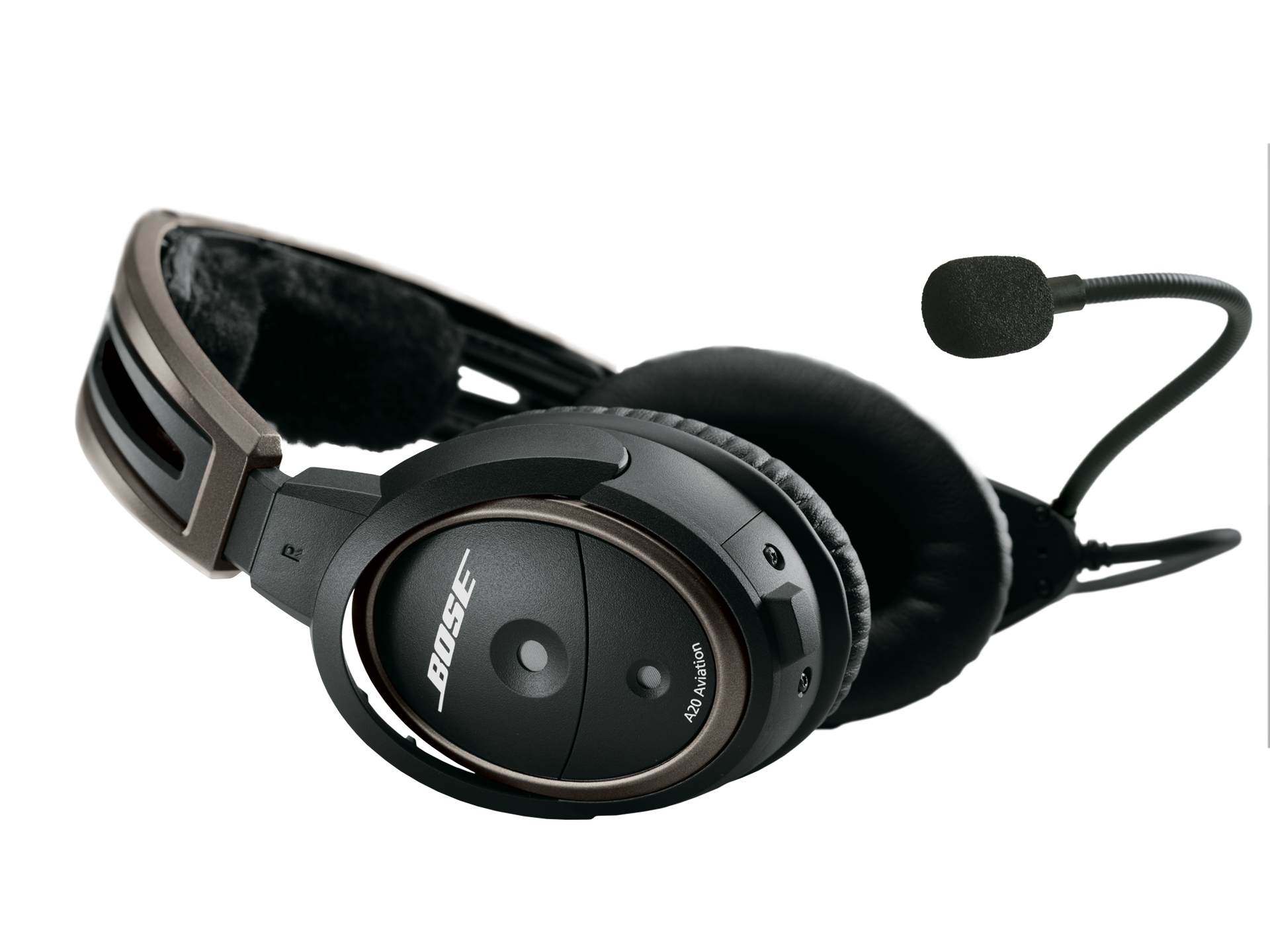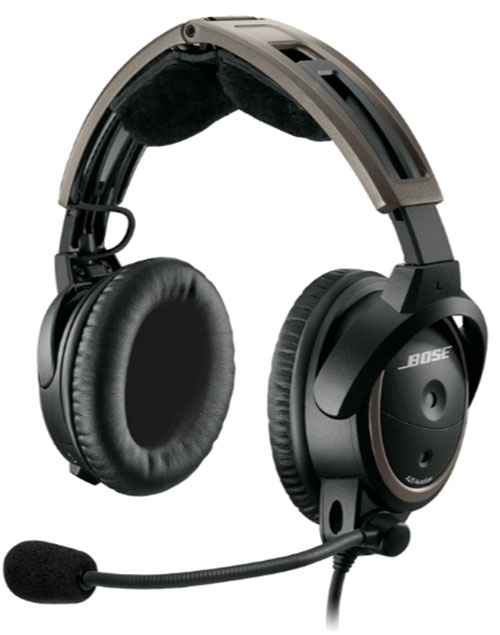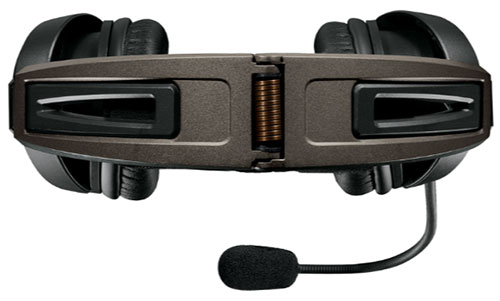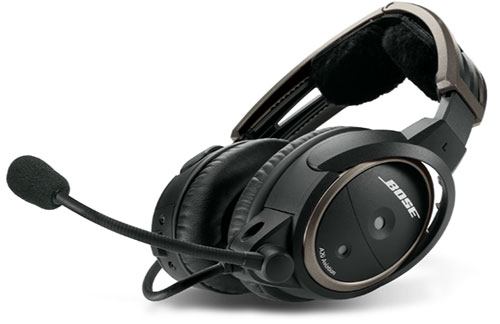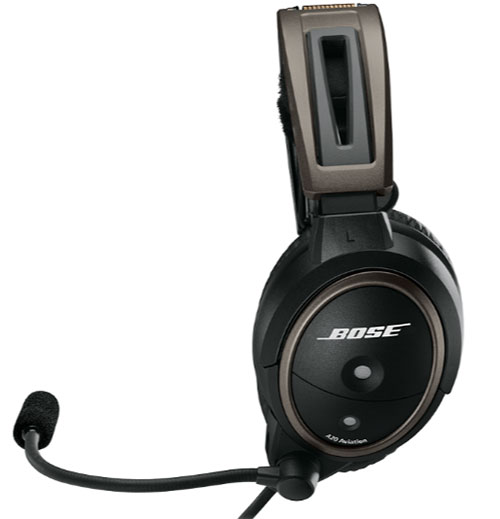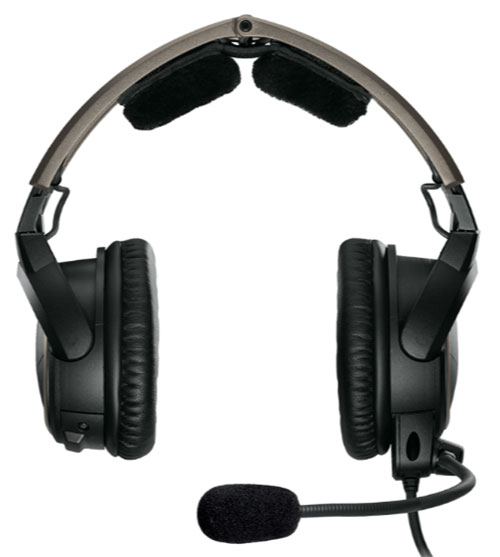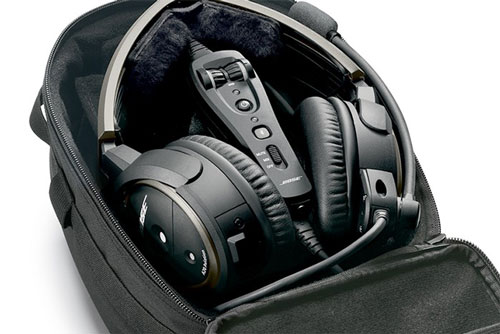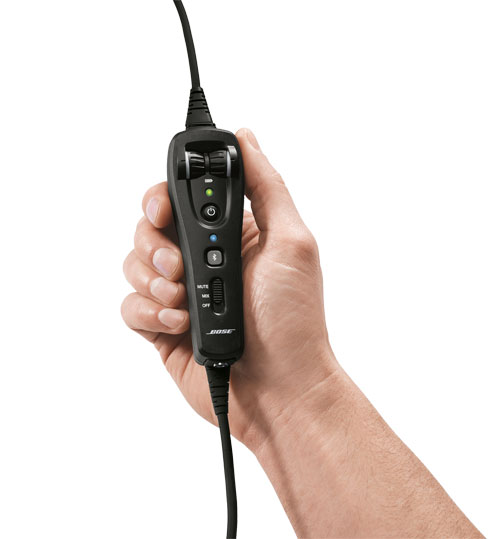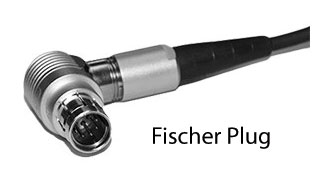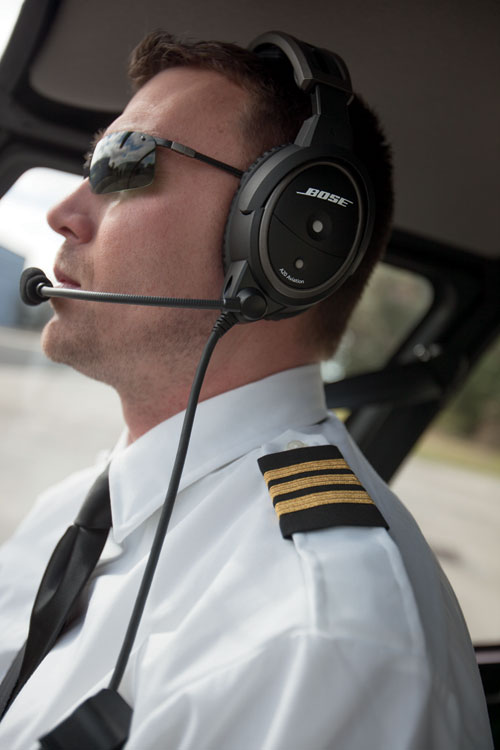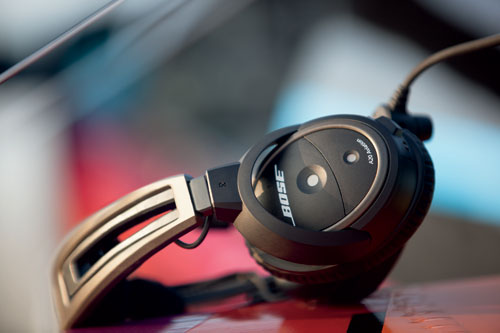 Commercial Airline Pilot and Flight Instructor appreciation program
We appreciate your interest in the Bose A20 Aviation Headset and the Commercial Airline Pilot and Flight Instructor appreciation program. The program's intent is to thank you for purchasing the Bose A20 Aviation Headset and your service and commitment to the aviation community. We hope you enjoy the A20's unmatched combination of acclaimed noise reduction, comfortable fit and clear audio, along with some of the features like streaming audio for use with a variety of flight data apps or to listen to music.
In order to qualify for the Bose Commercial Airline Pilot and Flight Instructor appreciation program you need to be an active commercial pilot with an airline that holds an AOC, or an active flight instructor with FI rating. Please complete the form below before purchasing the Bose A20 Aviation Headset from one of our official authorised Aviation Contract sales partners in the EMEA & India region, and upload scan copies of the following documents:
For commercial airline pilots: A complete copy (all pages) of your ATPL/CPL and a current copy of your airline ID.
For flight instructors: A complete copy (all pages) of your ATPL/CPL/PPL indicating Flight Instructor (FI) rating and a copy of a recent logbook page (not older than 6 months).
Upon receipt of above information we will contact you within 5 working days to confirm eligibility for the EUR 150,- (incl. VAT) appreciation program rebate towards the purchase of a new Bose A20 Aviation Headset from any official authorised Bose Aviation Contract sales partner in the EMEA & India region. – CLICK HERE TO SUBMIT FORM –
Plug in. Turn on. Go flying.
The A20® Aviation Headset is engineered to be more comfortable and provide more noise reduction than any headset we've ever made, while still delivering the clear audio you expect from Bose. And now there are more optional features than ever, including: a Bluetooth® audio and communications interface; customisable audio prioritisation control; intuitive "plug-and-play" operation; a high-performance microphone and an optional coil cord. And at just 340 grams, it's still one of the lightest active noise cancelling headsets out there. No other headset offers this unique combination of features and benefits.
30% greater active noise reduction than conventional aviation headsets
30% less clamping force than conventional aviation headsets
Clear audio with active equalisation
Customisable audio prioritisation control lets you mute an audio signal when receiving a communication, or mix the two together*
Simple, intuitive headset operation—plug it in, turn it on, go flying*
Enjoy a peaceful, comfortable flight
Proprietary technologies in the A20® Aviation Headset reduce noise across the full spectrum of human hearing, even in loud environments. Advanced electronics use microphones inside and outside the earcup to sense and reduce ambient sound. Bose® ear cushion technology helps further reduce unwanted noise. Innovative cushion materials block sound before it enters the earcups, providing an even quieter headset experience.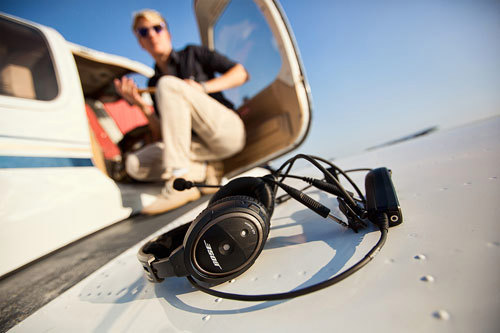 Clear audio for music and communication 
Bose Active EQ keeps the audio clear and distinct, whether you're listening to music or an important communication.
Simple, intuitive operation
Plug-and-play convenience* means the headset is ready to fly when you are, without you having to press a lot of buttons first just to activate it.
Enhance your experience
The ergonomic control module includes an auxiliary audio input with Intercom/AUX priority switching, ideal for dedicated GPS and traffic warning systems. It also features a customisable audio prioritisation control with "mute" and "mix" settings, and flexible power circuitry with auto-on that switches seamlessly to and from battery power and aircraft power. Selected models also include Bluetooth® connectivity for taking calls or listening to music.
For all types of aircraft
The A20® Aviation Headset is available in dual plug, 6-pin plug and U174 plug models and a variety of configurations designed for use in all types of general aviation aircraft, including helicopters.

*Features available in certain variants of the headset.
More features 
TriPort® acoustic headset structure, available only from Bose, produces tonally balanced audio from relatively small and lightweight headphones
Certified to FAA TSO-C139, EASA ETSO-C139
Adjustable powered microphone can be connected to either earcup and set in a range of stable positions for optimal communications
Smart shutoff helps provide at least 45 hours of use from just two AA alkaline batteries
Five-year transferable limited warranty covers parts, labour and return shipping expenses for non-abuse malfunctions.
Dimensions
Height: 21.40 cm
Width: 16.10 cm
Depth: 8.00 cm
Weight: 340.00 grams
Included items
A20® Aviation Headset
In-line clothing clip
Control module
2 AA alkaline Batteries
Aux-in cable adapter
Carrying case.
PLEASE NOTE: THIS IS NOT A STOCKED ITEM AND CAN TAKE SEVERAL WEEKS FOR DELIVERY. THEREFORE, IT CANNOT BE ORDERED FOR GUARANTEED NEXT DAY DELIVERY.
---
£966.62 £1,159.94 inc. VAT (20%)*
---
Share this product:
---