HBO502 Bose Headset X Replacement Earseals (022243)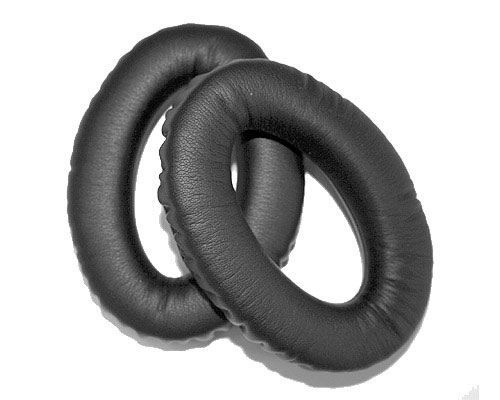 Product description:
Ensure the performance and comfort level of your Aviation Headset X. Cushions are identical to original set included with new Aviation Headset X and are made of supple, breathable protein leather. Specially formulated foam adds comfort and ensures an appropriate seal around ears. Easy to replace securely on earcups; no glue required. Changing cushions recommended every six months or every 350 hours of flight.
---
£29.00 £34.80 inc. VAT (20%)*
Approximate currency conversions (for reference only)
€34,92 €41,90 including VAT (20%)*
*VAT is not charged for deliveries outside the EU
---