PJO002 CAE Oxford Aviation ATPL Manual 2 - Airframes & Systems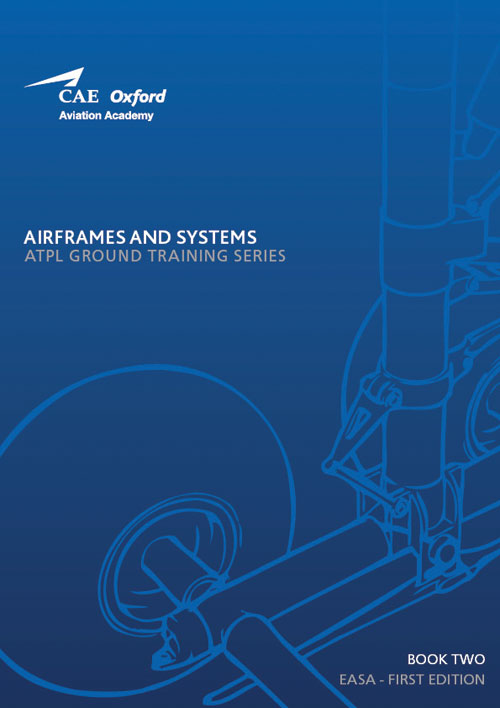 Product description:
UPDATED FOR 2014: CAE Oxford ATPL Training Manual 2: Aircraft General Knowledge 1 - Airframes & Systems, comprehensively covers the JAA/EASA syllabus. Contains Learning Objectives for this subject and also includes specimen revision and test questions and answers. It covers eight of the systems which comprise the essential "organs" of the modern aircraft. Every part of the aircraft is covered in detail in an easily read and understandable manner from the basic structure, the hydraulic, fuel, air conditioning, anti-icing and flight-control systems to the emergency equipment and landing gear.
---
£54.95 £54.95 inc. VAT (Exempt)*
Approximate currency conversions (for reference only)
€66,16 €66,16 including VAT (Exempt)*
*VAT is not charged for deliveries outside the EU
---