PJO004 CAE Oxford Aviation ATPL Manual 4 - Powerplant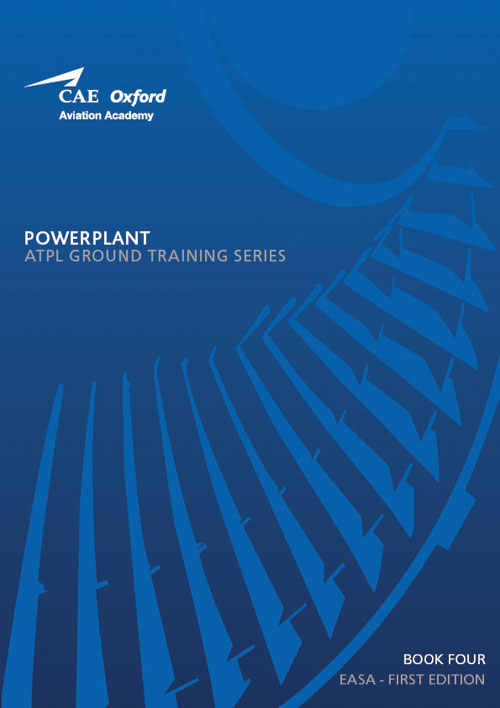 Product description:
UPDATED FOR 2014: CAE Oxford ATPL Training Manual 4: Aircraft General Knowledge 3 - Powerplant, comprehensively covers the JAA/EASA syllabus and Learning Objectives for this subject and also includes specimen revision and test questions and answers. It deals with engine design and engine operation considerations as well as with the recognition of engine malfunctions. The text is easily read and assimilated, and the numerous coloured diagrams help the student in his understanding of the more difficult aspects of the subject.
---
£54.95 £54.95 inc. VAT (Exempt)*
Approximate currency conversions (for reference only)
€66,16 €66,16 including VAT (Exempt)*
*VAT is not charged for deliveries outside the EU
---