PJO006 CAE Oxford Aviation ATPL Manual 6 - Mass & Balance, Performance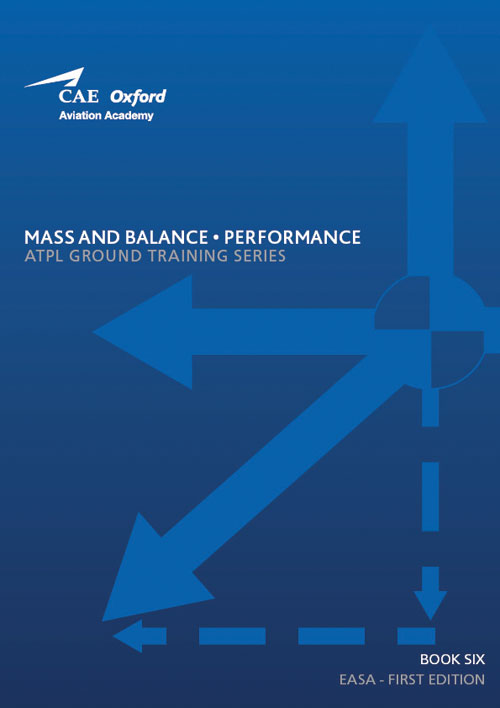 Product description:
UPDATED FOR 2014: CAE Oxford ATPL Training Manual 6: Mass & Balance - Performance - Comprehensively covers the JAA/EASA syllabus and Learning Objectives for this subject and also includes specimen revision and test questions and answers. The book covers all the knowledge and principles needed to enable a pilot to check that an aircraft is correctly loaded and balanced for safe and efficient operation. It also includes the theory required to operate an aircraft safely in all phases of flight. Single-engine, multi-engine and class A aircraft are all covered.
---
£54.95 £54.95 inc. VAT (Exempt)*
Approximate currency conversions (for reference only)
€66,16 €66,16 including VAT (Exempt)*
*VAT is not charged for deliveries outside the EU
---