PJO009 CAE Oxford Aviation ATPL Manual 9 - Meteorology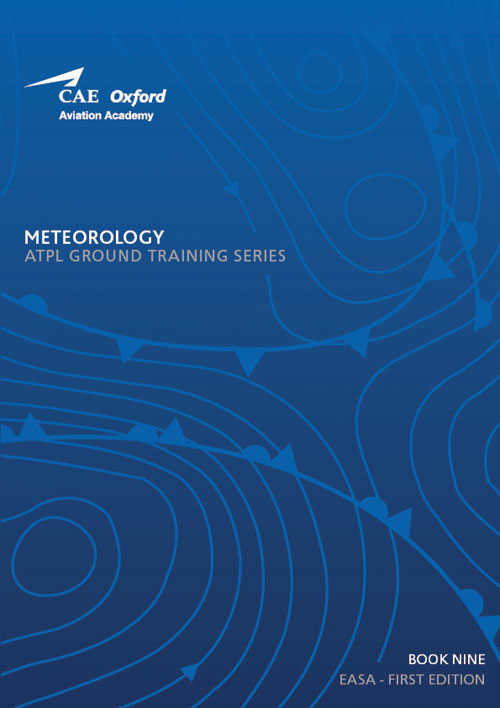 Product description:
UPDATED FOR 2014: CAE Oxford ATPL Training Manual 9: Meteorology, comprehensively covers the JAA/EASA syllabus and Learning Objectives for this subject and also includes specimen revision and test questions and answers. It aims at imparting a better understanding of all aspects of meteorology, as it applies to flight operations. Such knowledge is essential to a pilot's understanding of how weather-related in-flight hazards arise and how they should be predicted, avoided and dealt with.
---
£66.50 £66.50 inc. VAT (Exempt)*
Approximate currency conversions (for reference only)
€80,07 €80,07 including VAT (Exempt)*
*VAT is not charged for deliveries outside the EU
---