CATS Complete Set of 13 Study Guides
Pooleys stock code: CAT500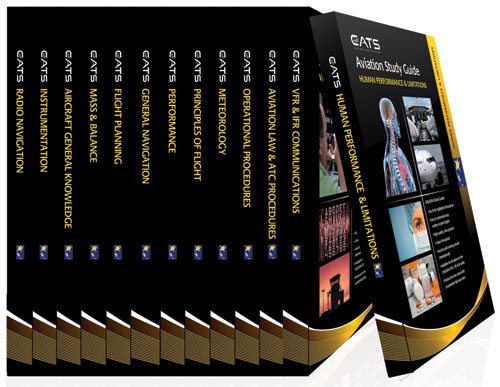 Cranfield Aviation Training School. Please allow up to 7 working days for delivery due to print on demand.
Each of the volumes offer:
Key Facts highlighted throughout
Easy to understand text
High quality, clear graphics
Colour throughout
Used by pilot training schools internationally
Available for all subjects in the JAA/ATPL syllabus
These up-to-the minute theoretical knowledge study guides offer a cost effective, concise, relevant and modern approach to learning all of the subjects within the JAA Commercial and Airline Transport Pilot Training Syllabus. These are the only study guides with JAA learning objectives and important key facts highlighted in colour throughout the text.
Study guides are printed in full colour, with an authoritative content, excellent, ultra-clear graphics and a style that is easily read and understood by the student. Favoured by commercial pilot training schools internationally these JAA/ATPL study guides are available in each of the required 13 subjects or as a complete set.
---
£700.00 £700.00 inc. VAT (Exempt)*
---
Share this product:
---
Related products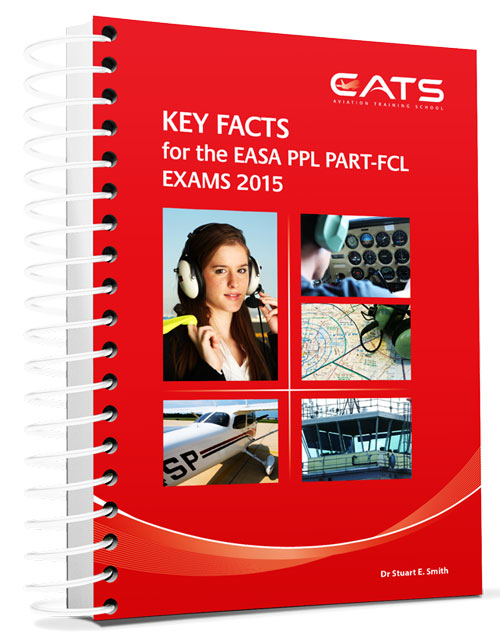 CATS Key Facts for the EASA PPL Part-FCL Exams 2015
£24.00
£24.00 inc. VAT (Exempt)
View Product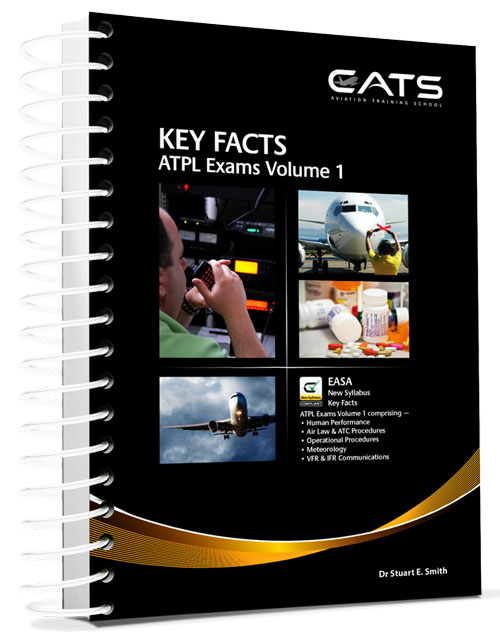 CATS Key Facts ATPL Exams Volume 1
£18.00
£18.00 inc. VAT (Exempt)
View Product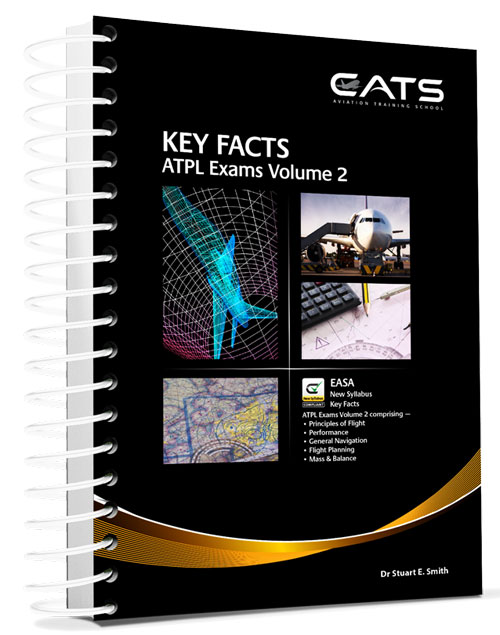 CATS Key Facts ATPL Exams Volume 2
£18.00
£18.00 inc. VAT (Exempt)
View Product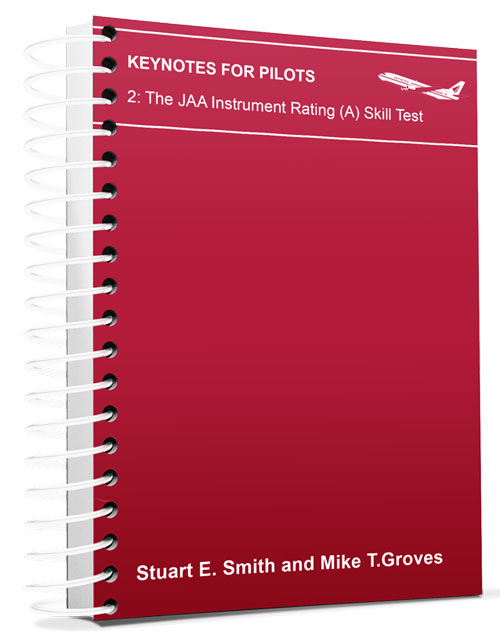 CATS Keynotes for Pilots: The JAA Instrument Rating (A) Skill Test
£24.00
£24.00 inc. VAT (Exempt)
View Product