SOS AVIO 24V 800CA Booster Pack
Pooleys stock code: CET 760004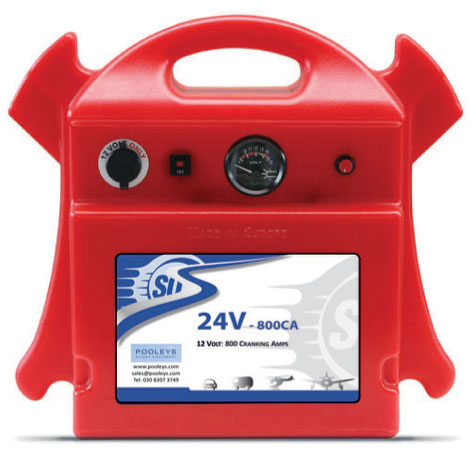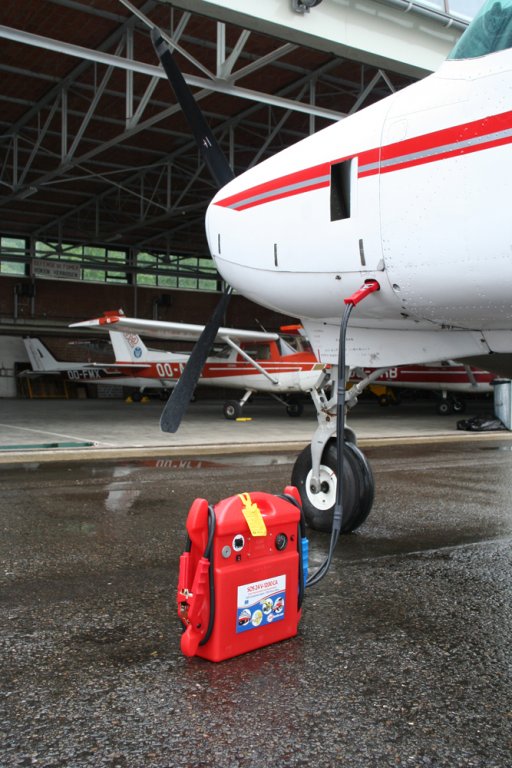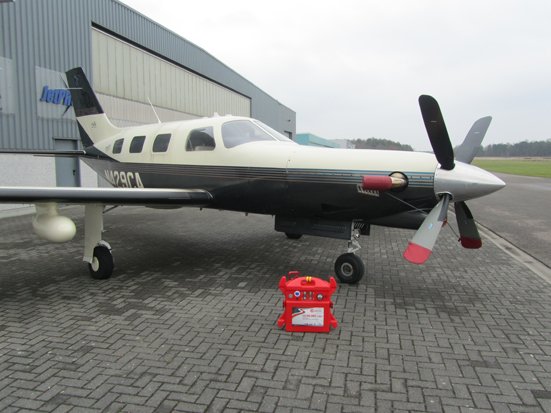 To start piston aircraft and small turboprops as well as free-turbine helicopters. Thanks to their small size, portable models are particularly adapted to repair services, workshops and to take on board aircraft. Mobile models are equipped with flat-free wheels and can be easily moved providing ease of use on car parks, in workshops, sheds and on airfields.
Ceteor's starting boosters are designed for intensive professional use. As specialists in the field of battery boosters, we do our utmost to offer professionals of every sector powerful, reliable, innovative boosters. 
– POWER AND INNOVATION –
The power of Ceteor's battery boosters is the result of careful selection of the best components in the world, chosen for their quality and their durability under intensive professional use.

Our pure lead batteries offer extremely high performance and can deliver energy at a very high amperage to start any type of vehicle, without any danger to the vehicle's electronics. Powerful boosters, the guarantee of a 100% starting success rate.
– RELIABILITY –
Thanks to the power of our starting boosters, there is no need to stress the equipment on laborious starting, so premature wear of your booster is avoided. Furthermore, the available energy reserve permits a greater number of starting operations.

A reliable, powerful booster means greater efficiency, greater performance and greater convenience of use.
Please allow 10-15 working days for despatch
---
£900.00 £1,080.00 inc. VAT (20%)*
---
Share this product:
---
Related products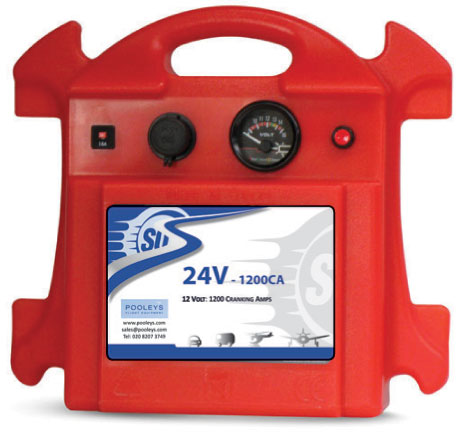 SOS AVIO 24v 1200CA Booster Pack
£1,380.00
£1,656.00 inc. VAT (20%)
View Product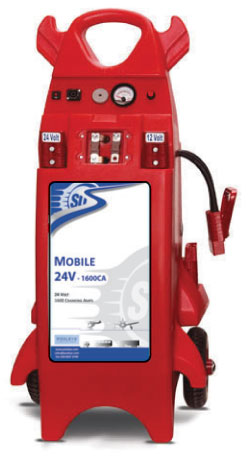 SOS AVIO 24V 1600CA Booster Pack
£1,935.00
£2,322.00 inc. VAT (20%)
View Product