HDC114H David Clark H10-13HXL ANR Helicopter Headset + FREE BLACK HEADSET BAG!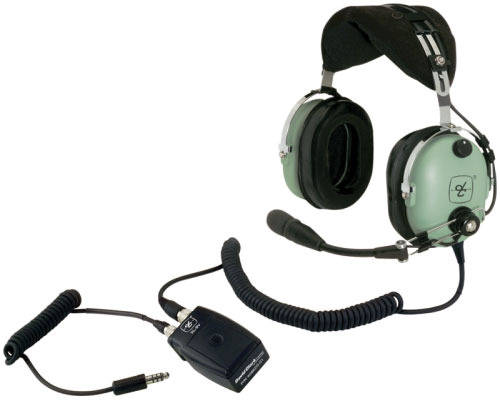 Product description:
Model H10-13HXL Portable ENC Technology in our Most Popular Headset Design
The H10-13HXL gives helicopter pilots all the comfort, durability and performance they need, with the added benefit of modular ENC portability in a classic headset design. Comes with 5 ft. (extended) coil cord assembly with mating battery connector and Panel-Intercom plug.
---
£693.33 £832.00 inc. VAT (20%)*
Approximate currency conversions (for reference only)
€834,77 €1 001,72 including VAT (20%)*
*VAT is not charged for deliveries outside the EU
---