HDC130A David Clark H10-30 Passive Headset + FREE HEADSET BAG!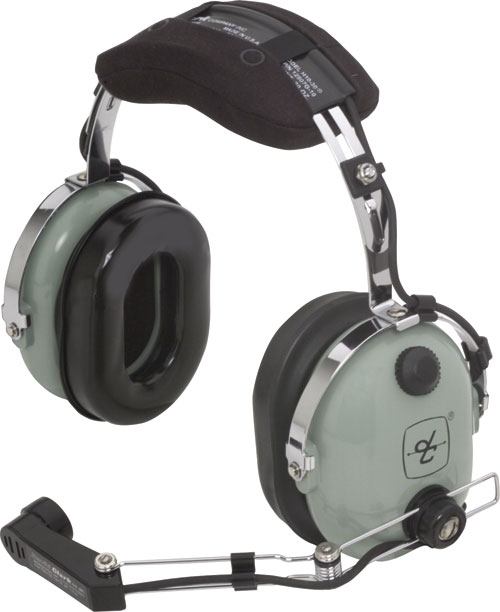 Product description:
Outstanding Value in a Proven Design
The H10-30 is an excellent value for both seasoned aviators and pilots who are just earning their wings. Provides all the comfort and performance features that a David Clark headset is known for, at a very competitive price.
---
£265.00 £318.00 inc. VAT (20%)*
Approximate currency conversions (for reference only)
€306,61 €367,93 including VAT (20%)*
*VAT is not charged for deliveries outside the EU
---