CFR100 Air Million Edition 2019 – UK & Ireland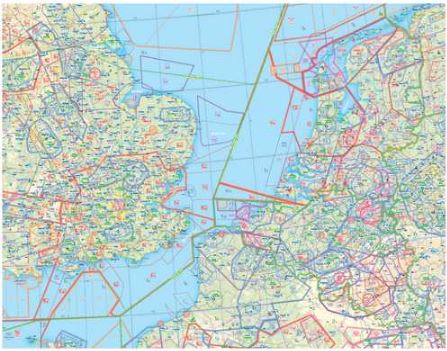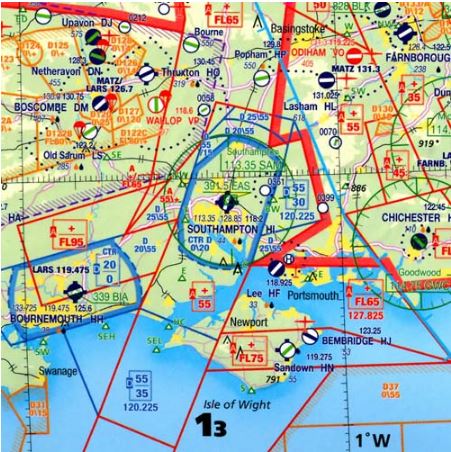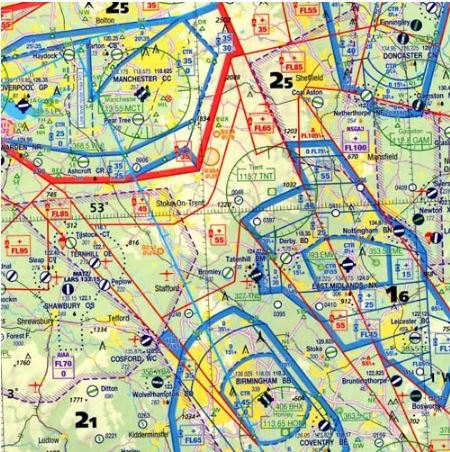 Product description:
Explore new horizons with the AIR MILLION United Kingdom and Ireland 2019 chart

Quickly discover this map which covers the United Kingdom, Ireland, the Orkney Islands and Shetland as well as the Dutch, Belgian and French coast on a sheet 1:1 000 000. The map includes all the information AIP required to flight: airspace from CFS to FL120, controlled and restricted areas, aerodromes, radio means etc.
All with a completely revised graphic charter, for more clarity and simplicity.
Major improvements over previous editions:
overhaul of the graphic aeronautical overlay
redesign  of the geographic background to improve the readability of the map
reintegration of class E spaces
reintegration of 1 of the hundreds on zone and AD frequencies
new design for AD cartridges (with name, ICAO code, altitude, call frequency, approach and ATIS)
LATEST UPDATE AIP: AIRAC OF 28/03/2019
 Product dimensions: 12 cm x 25 cm (folded format), 130 x 50 cm (open format).
---
£15.99 £15.99 inc. VAT (Exempt)*
Approximate currency conversions (for reference only)
€19,00 €19,00 including VAT (Exempt)*
*VAT is not charged for deliveries outside the EU
---