Air Million Edition 2020 – UK & Ireland
Pooleys stock code: CFR100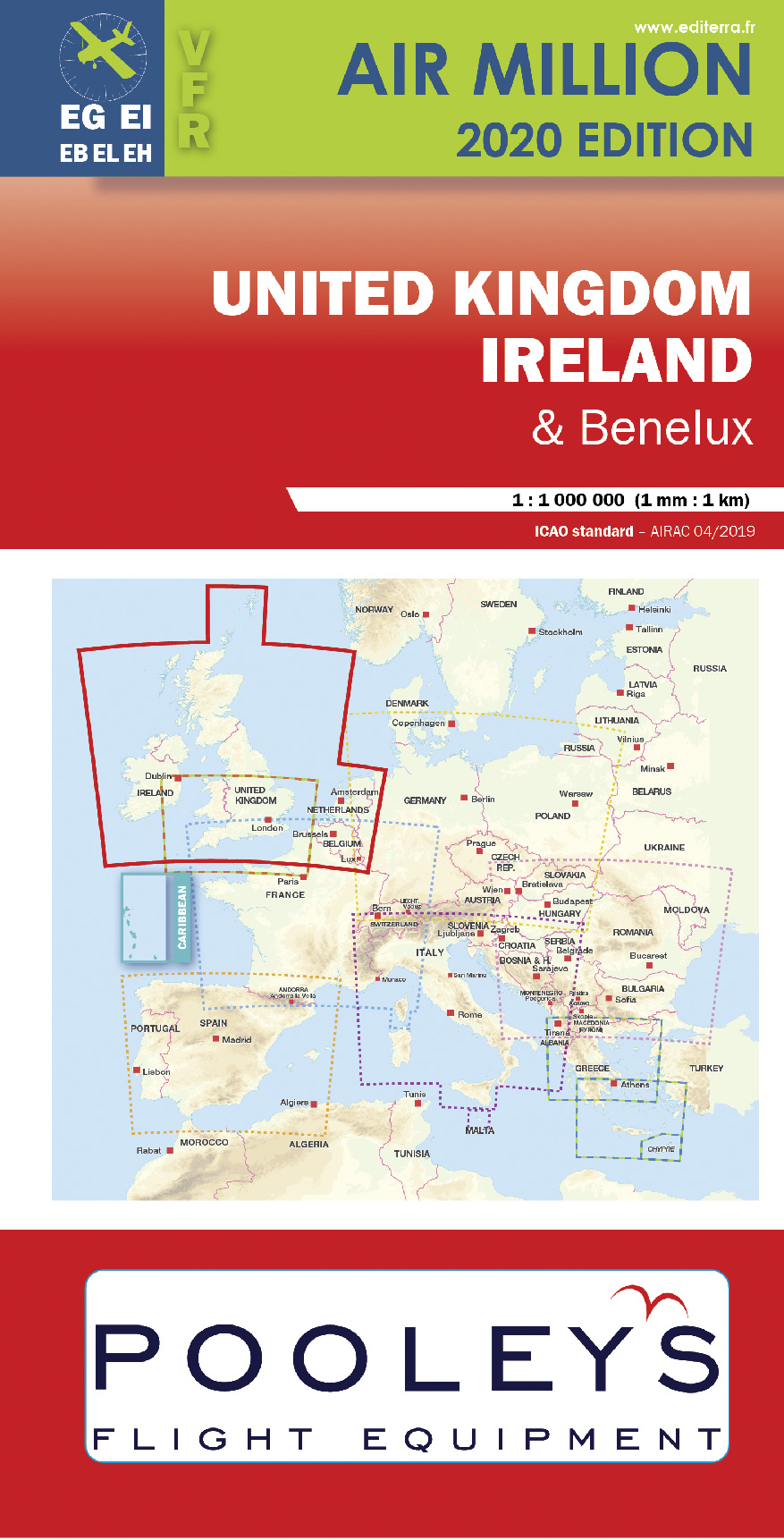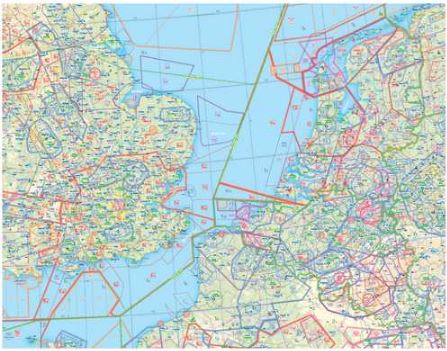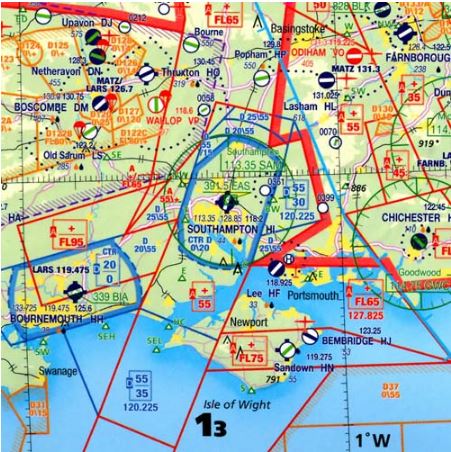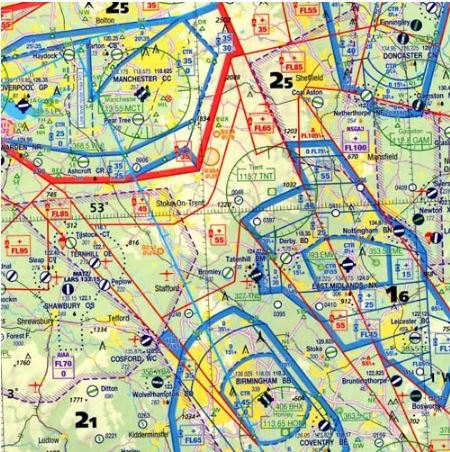 Explore new horizons with the AIR MILLION range of European maps
This 1: 1,000,000 map of the United Kingdom and Ireland shows all of SFC's airspace at FL120. All zones from class A to E are represented there as well as nearly 600 aerodromes, AIP, private or ULM grounds, all prohibited, restricted and dangerous zones, ATZ and MATZ zones, as well as airways, points VFR report and radio navigation means (VOR, VOR, DME and NDB) etc.
Major improvements compared to previous editions:
overhaul of the aeronautical overlay graphic charter
redesign of the geographic background charter to improve the readability of the map
reintegration of class E spaces
reinstatement of the 1 of hundreds on the frequencies of zones and AD
new design for AD cartridges (with name, ICAO code, altitude, frequency of call, approach and ATIS)
LAST UPDATE TO AIP: AIRAC FROM 26/03/2020
 Product dimensions: 12 cm x 25 cm (folded format), 130 x 50 cm (open format).
---
£16.25 £16.25 inc. VAT (Exempt)*
---
Share this product:
---
Related products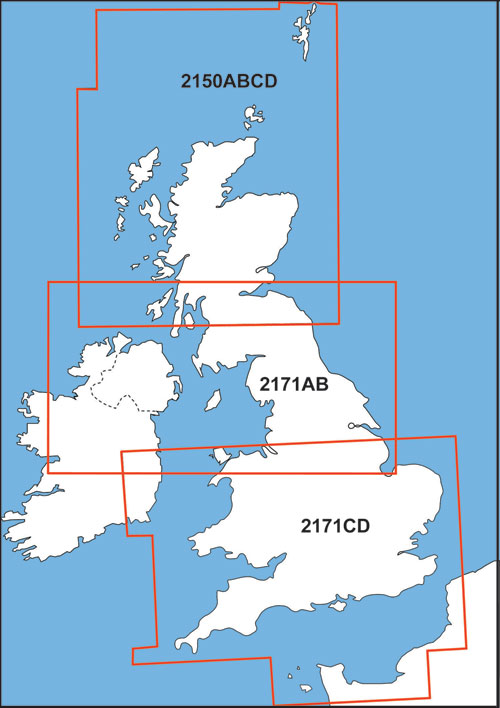 CAA UK Charts 1:500,000 Scale
£15.99
£15.99 inc. VAT (Exempt)
View Product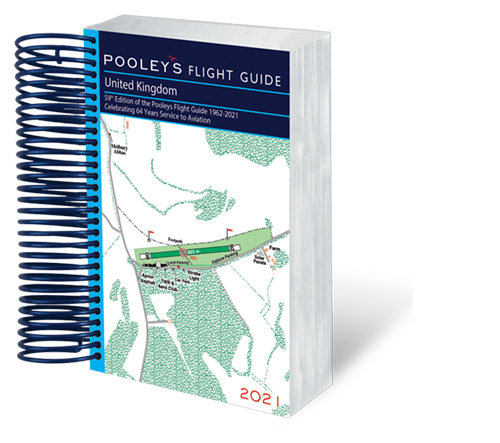 Pooleys 2021 United Kingdom Flight Guide – Spiral Edition
£27.99
£27.99 inc. VAT (Exempt)
View Product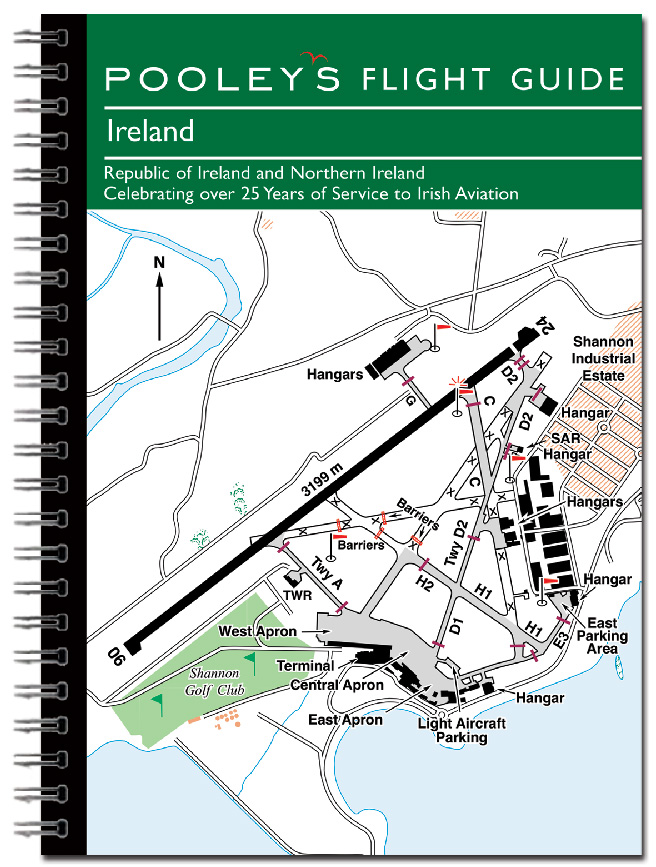 Pooleys Ireland Flight Guide (Spiral Edition) 2019
£19.50
£19.50 inc. VAT (Exempt)
View Product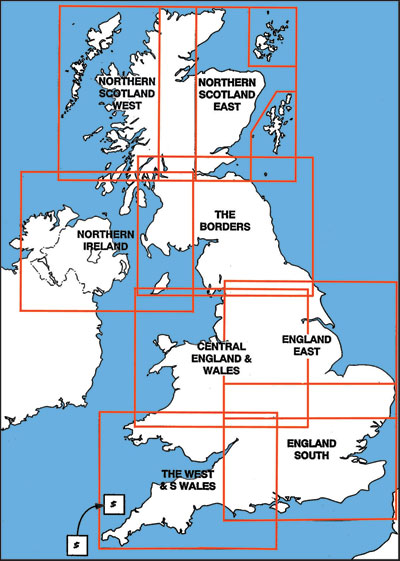 CAA UK Charts 1:250,000 Scale
£15.99
£15.99 inc. VAT (Exempt)
View Product