Air Million Edition 2022 – Italy (Croatia, Slovenia & Serbia)
Pooleys stock code: CFR546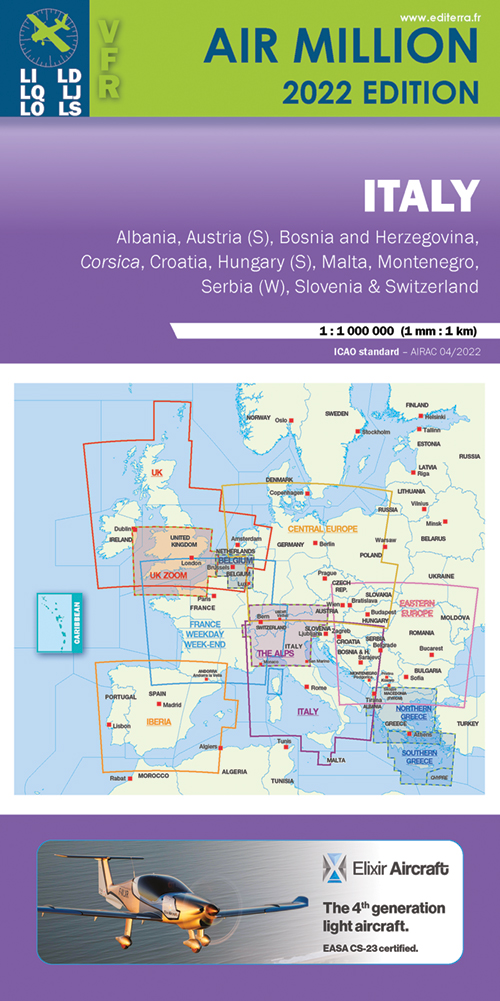 Like Caesar, conquer all of Italy and immerse yourself in the heart of La Tène with the AIRMILLION card of Italy 2021!
This brand new map of Italy covers at a scale of 1: 1,000,000 all of Italy, Slovenia, Croatia, Bosnia, Albania and most of Switzerland.
All the information necessary for daytime VFR flight is included:
airspace from SFC to FL180;
all controlled areas from class A to E
all restricted areas (restricted, dangerous, prohibited, military training areas, etc.)
more than 200 aerodromes, AIP, private or ULM sites
radio navigation resources (VOR, VORDME and NDB)
obstacles to navigation (> 400 ft)
reporting points and VFR routes
LAST UPDATE AIP: AIRAC OF 21/04/2022
Product dimensions: 12 cm x 25 cm (folded format), 110 cm x 50 cm (open format).
---
£17.95 £17.95 inc. VAT (Exempt)*
---
Share this product:
---
Related products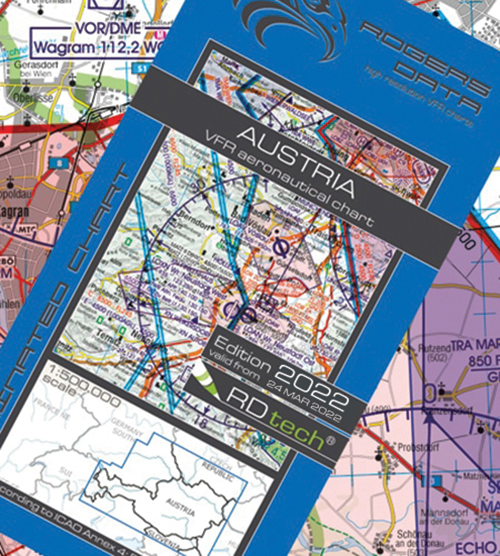 2022 Austria VFR Chart 1:500 000 - Rogersdata
£22.95
£22.95 inc. VAT (Exempt)
View Product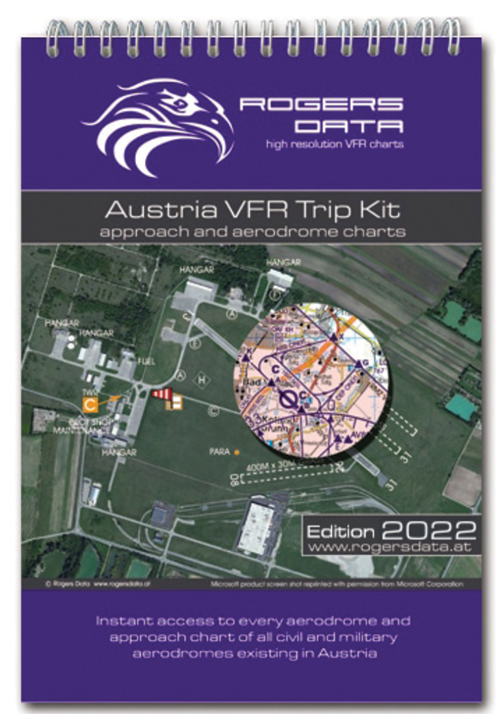 Austria A5 VFR Trip Kit 2022 1:200 000 - Rogersdata
£44.95
£44.95 inc. VAT (Exempt)
View Product