Air Million Zoom Edition 2020 – 1:250 000 Caribbean & French West Indies
Pooleys stock code: CFR557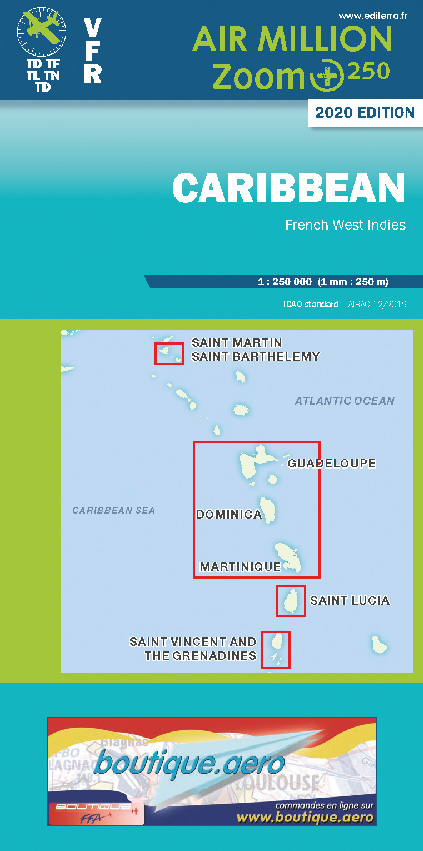 NEW! AIR MILLION ZOOM + the map at a scale of 1: 250,000!
This brand new map covers the scale of 1: 250,000 in the West Indies.
The AIR MILLION ZOOM + range retains the same characteristics as million cards (graphic charter, format, finish, film-coated paper, etc.).
On the other hand, these maps will offer greater precision as regards the geographical background and the aeronautical overlay.
Air Million Zoom + CARIBBEAN is the essential card for all your flights in the Antilles.
All the information necessary for the day VFR flight is included:
SFC airspace at FL180;
all controlled zones from class A to E
all restricted areas (restricted, dangerous, prohibited, military training areas, etc.)
more than 200 aerodromes, AIP, private or ULM fields
radio navigation means (VOR, VORDME and NDB)
obstacles to navigation (> 400 ft)
VFR reporting points and routes
LAST AIP UPDATE: AIRAC13 / 2019 FROM 05/12/2019 
Product dimensions: 13 cm x 25 cm (folded format), 142 x 103 cm (open format). Printed on thick paper.
---
£17.95 £17.95 inc. VAT (Exempt)*
---
Share this product:
---
Related products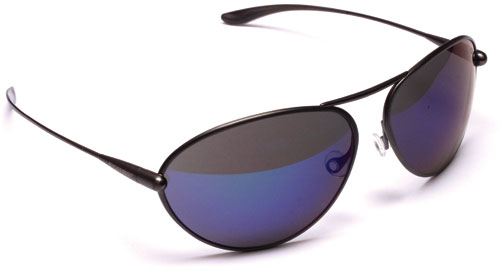 Bigatmo TROPO Sunglasses (0051)
£170.83
£205.00 inc. VAT (20%)
View Product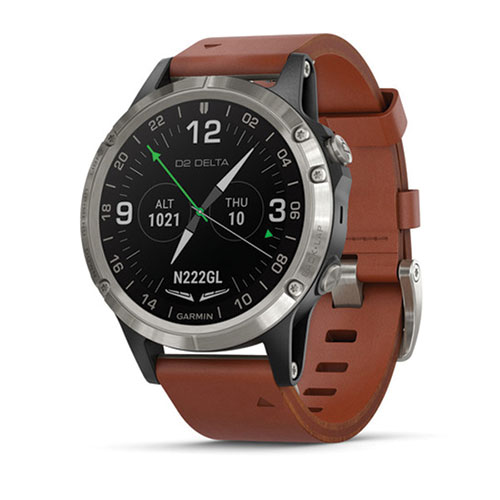 Garmin D2 Delta Aviator Pilot Watch
£687.50
£825.00 inc. VAT (20%)
View Product