BTG952 Appointment on Lake Michigan - Kenyon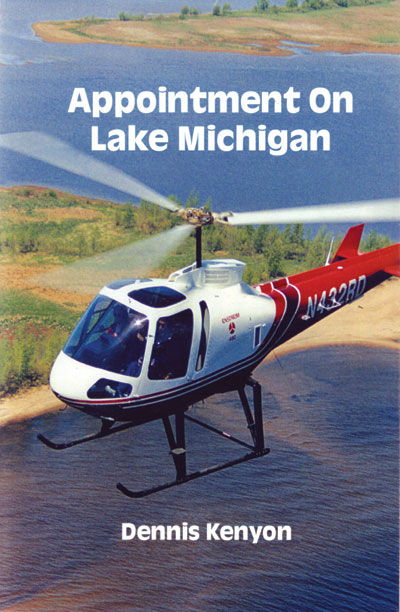 Product description:
The temperature is minus forty degrees. A helicopter has landed on the frozen surface of Lake Michigan. "What have I done?" ... "What have I bloody done?" Alistair Craig asks himself, as his dream of a new life is shattered when he discovers the identity of his passenger, and becomes embroiled in a terrorist kidnap plot headed by a ruthless Al Qaeda gang. Moreover, the IRA has joined them!
A hair-raising flight at night through the Great Lakes ends with an air/sea rescue on a luxury yacht. Political intrigue, fierce action, and a fraught romance come together in Dennis Kenyon's first book.
---
£14.95 £14.95 inc. VAT (Exempt)*
---
Share this product:
---
Related products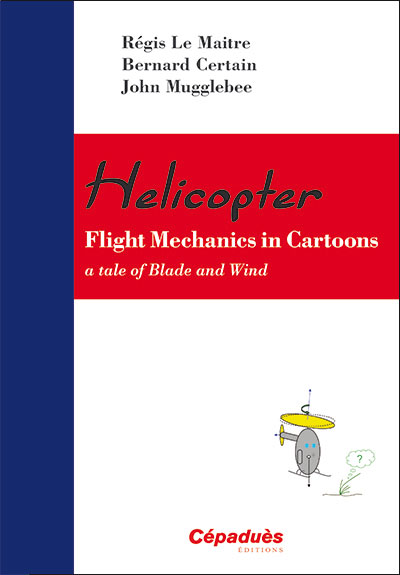 HELICOPTER FLIGHT MECHANICS IN CARTOONS - A TALE OF BLADE AND WIND
£27.50
£27.50 inc. VAT (Exempt)
View Product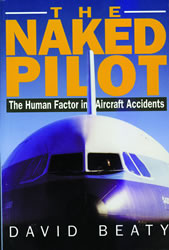 The Naked Pilot - Beaty
£14.99
£14.99 inc. VAT (Exempt)
View Product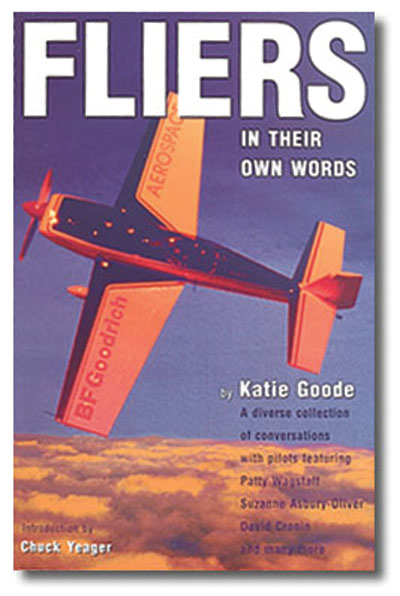 ASA Fliers: In Their Own Words - Goode
£10.95
£10.95 inc. VAT (Exempt)
View Product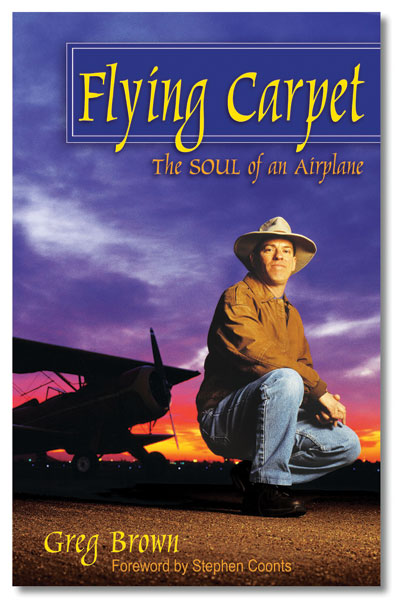 Flying Carpet: The Soul of an Airplane - Brown
£16.50
£16.50 inc. VAT (Exempt)
View Product