Aerodrome Database 2020, Czech Republic VFR Flight Guide - Full English Edition
Pooleys stock code: NFG108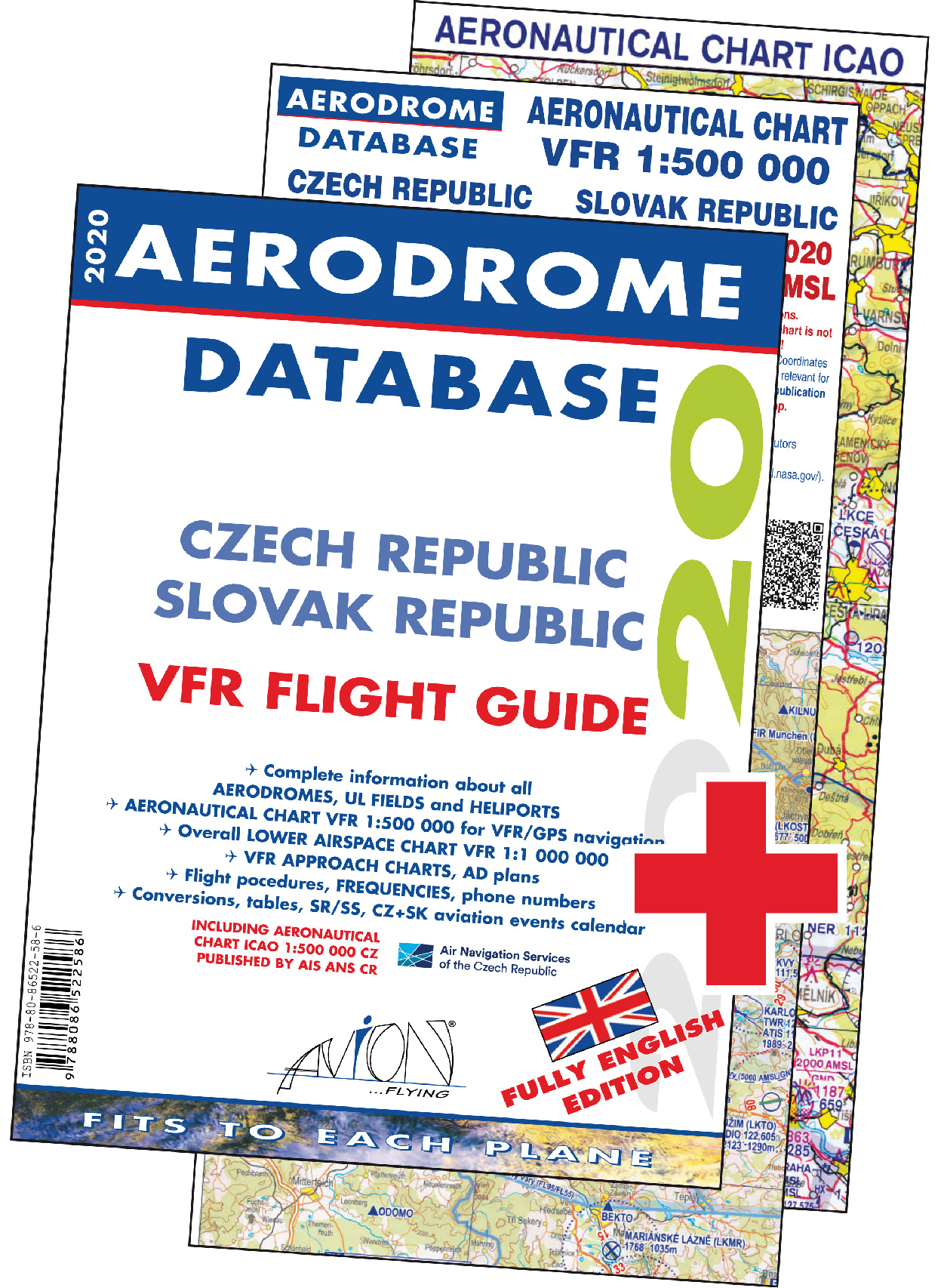 A helpful companion for VFR flights in the Czech and Slovak Republic. Current information on more than 200 airports, airfields and UL terrain. With information on local services such as tanking, hangar, taxi service, car rental, accommodation, other services.Providing FIR and local frequencies, useful telephone numbers and addresses, local approach procedures, sunrise and sunset tables, detailed charts of controlled airspaces, conversion tables and aviation event calendars. In English.
Integral set of current information for VFR flights:
Includes all aerodromes and fields for microlights
Colour charts include aviation information
Radiocommunication frequencies
Helpful addresses, telephone numbers, websites
Flight procedures in both countries
Flight plan and international flights
Meteorological information, sunrises/sunsets
Overview airspace allocation chart
Conversion tables, abbreviations
JAR FCL - maintenance of qualification
Top quality covered spiral binding
ICAO Chart Czech Republic.
---
£24.95 £24.95 inc. VAT (Exempt)*
---
Share this product:
---
Related products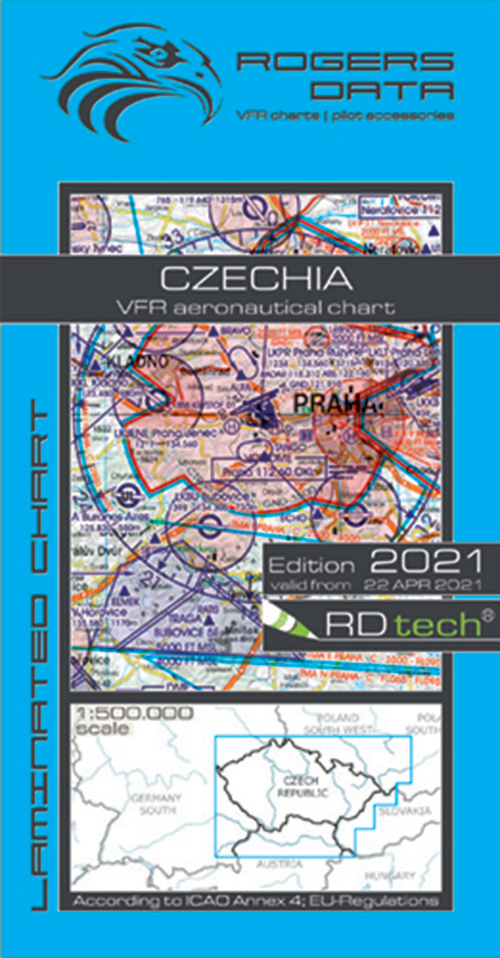 2021 Czech Republic VFR Chart 1:500 000 - Rogersdata
£21.70
£21.70 inc. VAT (Exempt)
View Product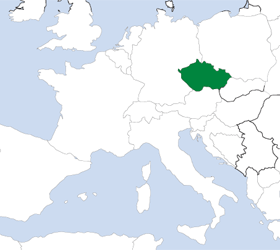 Czech Republic Trip Kit (no binder) 10012675
£43.70
£43.70 inc. VAT (Exempt)
View Product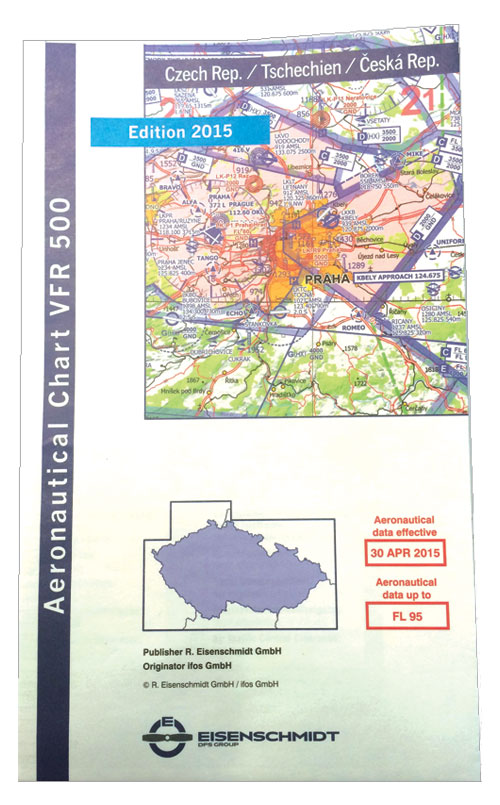 Czech Republic – VFR 500 Chart
£17.50
£17.50 inc. VAT (Exempt)
View Product