VFR Hungary – Online
Pooleys stock code: NFG095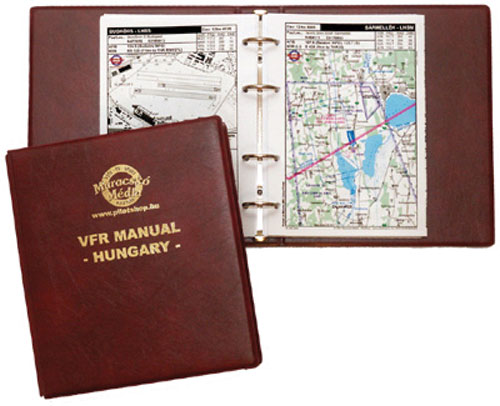 The last VFR Manual of Hungary appeared in 1985-86. On one hand it is almost impossible to get a copy of it, on the other the data in it is just too old.
Having seen the demand of colleague pilots and the establishment of new airfields we decided to collect data and publish a complete VFR Manual online not updated.
The Chapters of the Manual:
General information (important addresses, phone numbers)
Units and conversions
Abbreviations
Airports
Communication, Decoding weather telegrams, filing a flight plan, etc. (at this moment only the airport chapter is fully developed)
The VFR Manual at present is only an online version but is not updated. Copy and paste the link below in your web browser.
http://www.hungaryairport.hu/airport.php
---
£0.00 £0.00 inc. VAT (Exempt)*
---
Share this product:
---
Related products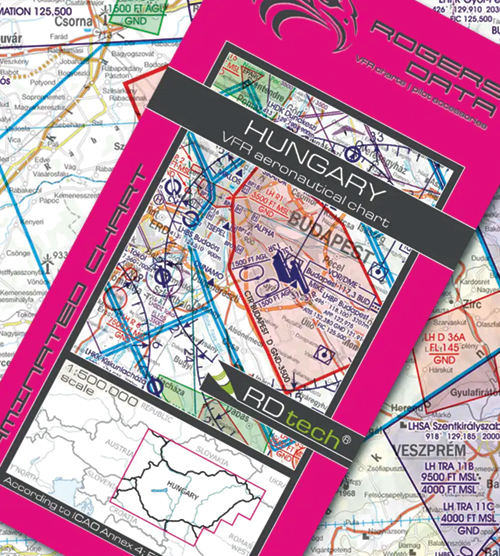 2023 Hungary VFR Chart 1:500 000 - Rogersdata
£25.95
£25.95 inc. VAT (Exempt)
View Product