You Have Control – T Shirt (FITA)
Pooleys stock code: FITA001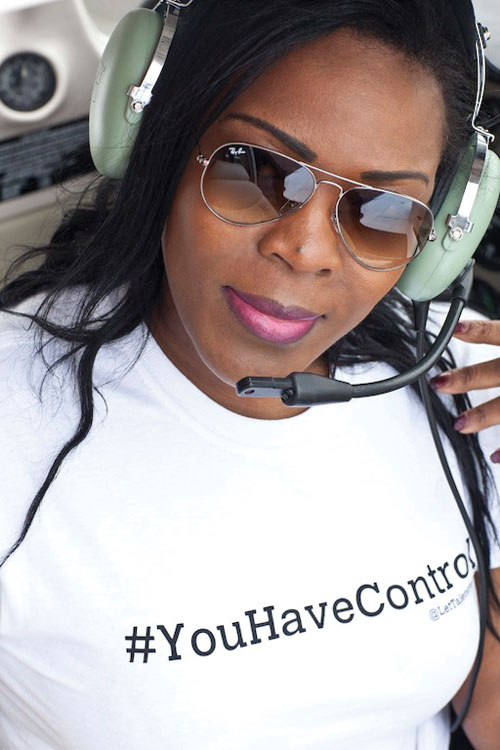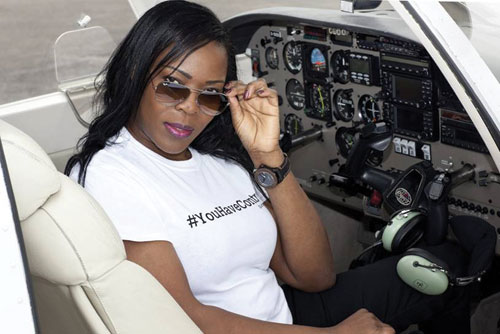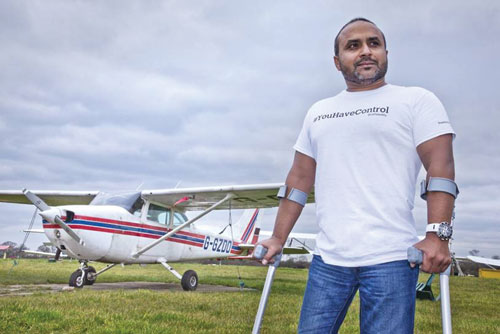 All students embarking on their flight training will learn the saying #YouHaveControl from day one. Freedom in the Air (FITA) also uses #YouHaveControl across twitter as their call sign.
FITA has launched #YouHaveControl T-Shirt, to help generate funding, and to continue expanding the organisations ongoing awareness to the aviation and aerospace communities.
All proceeds from the sale of these T-Shirts will go to FITA's flying scholarships for people with disabilities.
All those who buy a T-Shirt will be asked to take a photo of themselves wearing the t-shirt, and post it on FITA Twitter Page (@LetTalentFly) or Facebook page (http://www.facebook.com/inspirefreedom) along with #YouHaveControl. The best photo will be chosen and that person will win some aviation related goodies..
FITA's commitment is to expand horizons for people with disabilities to enable them to fly higher – socially, physically and professionally.
---
£15.00 £18.00 inc. VAT (20%)*
---
Share this product:
---
Related products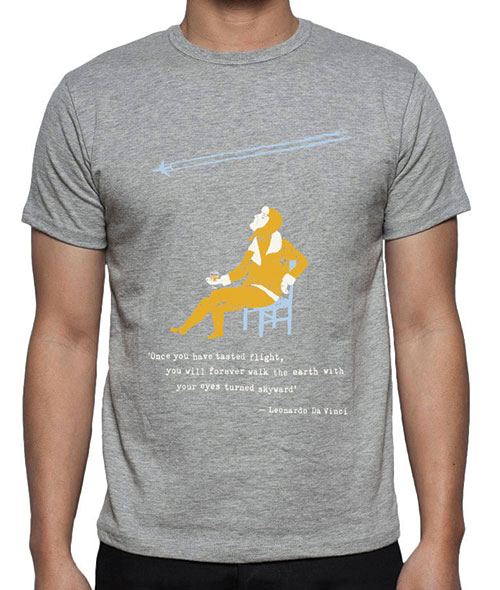 Da Vinci Flight T-Shirt – GREY
£15.42
£18.50 inc. VAT (20%)
View Product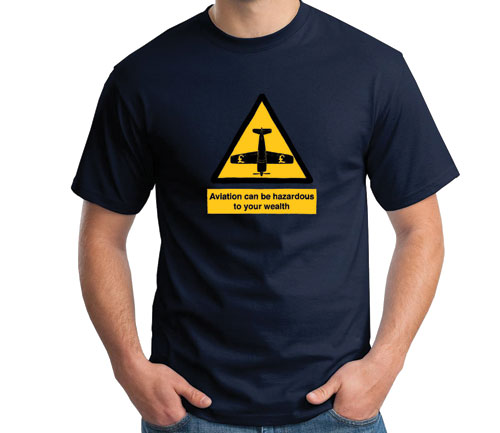 Hazard Flight T-Shirt – NAVY
£15.42
£18.50 inc. VAT (20%)
View Product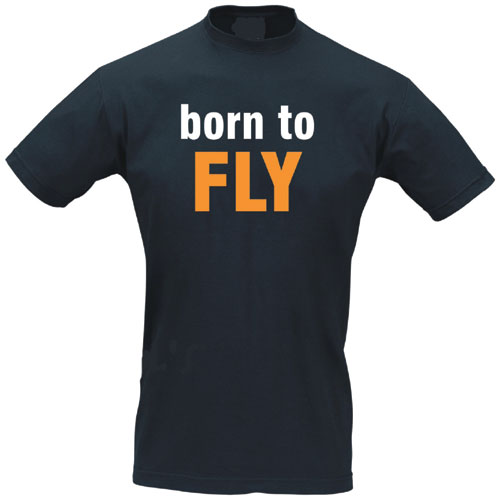 Slogan T-Shirt - BORN TO FLY
£15.42
£18.50 inc. VAT (20%)
View Product
Slogan T-Shirt - PROUD TO BE A PILOT (BLACK)
£15.42
£18.50 inc. VAT (20%)
View Product