This product is no longer available, please use the navigation on the left to browse for alternatives
BTG703 A View from the Hover - John Farley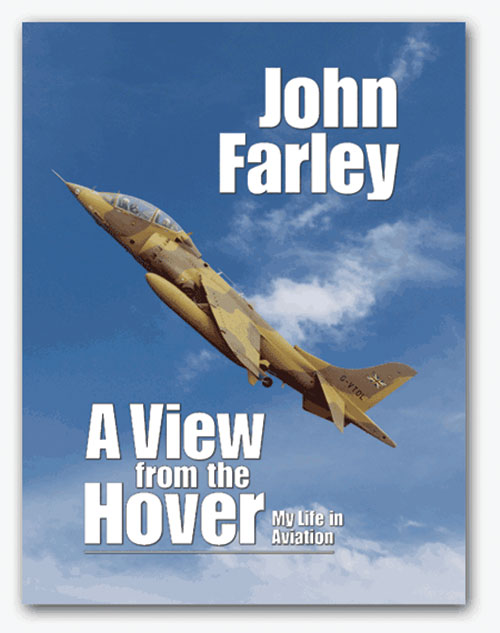 Product description:
John Farley's name will already be well-known to many pilots through his writing, teaching and speaking.
He was for many years the Chief Test Pilot for the Harrier but before that he had been an engineering apprentice at the Royal Aircraft Establishment, an RAF Hunter pilot, a flying instructor at Cranwell and a student at the Empire Test Pilots' School. After completing this course he was posted to the RAE Aerodynamics Research Flight where he flew all the UK research aircraft then flying.
Following his retirement as Harrier Chief Test Pilot after 19 years of VSTOL development, he continued test flying and added another 20 types to his logbook (bringing his overall total to nearly 100). He now does a great deal of work in education, passing on his passion for aviation and his unbeatable knowledge of how flying machines and their pilots work.
A View from the Hover is the summation of this lifetime of experience. Fully illustrated in 432 pages, the book describes John's career as a test pilot in the days of experimental jets through to the painstaking task of developing the Harrier and selling the concept of a jump-jet aircraft around the world. John employs a wealth of anecdotes and sharp insight to bring this exciting part of aviation history to life.
That is only a part of A View from the Hover. The second half of the book is taken up with explanations of many different facets of flying and aviation - aerodynamics, spinning, simulation, instrument flying and much more, all explained with clarity and precision. You can also discover some of John's Greatest Aeroplanes.
The final chapter includes some 80 pages of thoughts for general aviation pilots - making this book not only a fascinating and highly informative read but one that will improve your flying skills.
---
£29.95 £29.95 inc. VAT (Exempt)*
---
Share this product:
---
Related products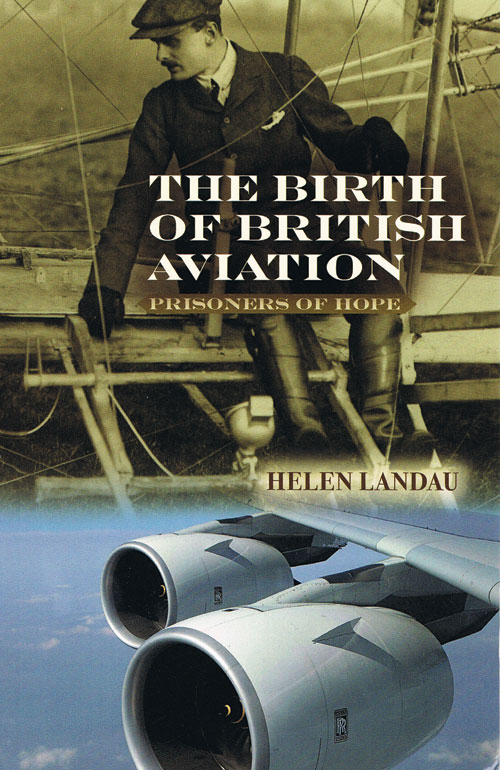 The Birth of British Aviation – Prisoners of Hope, Helen Landau
£9.99
£9.99 inc. VAT (Exempt)
View Product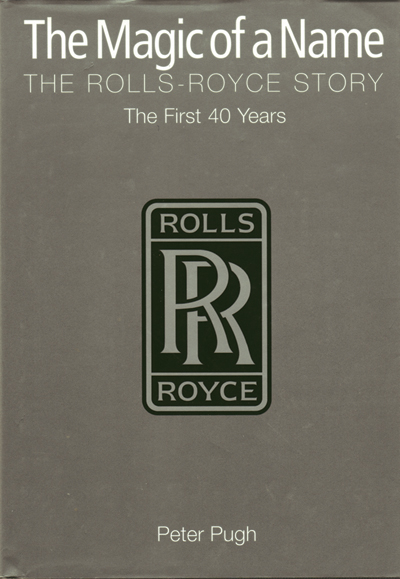 Rolls Royce Part 1: The First Forty Years - Pugh
£30.00
£30.00 inc. VAT (Exempt)
View Product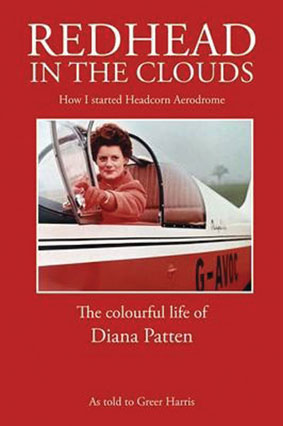 Redhead in the Clouds – How I started Headcorn Aerodrome, the colourful life of Diana Patten
£12.50
£12.50 inc. VAT (Exempt)
View Product