We regret this product is no longer available, please use the navigation on the left to browse for alternatives
Gone Bush – Paul Catanach
Pooleys stock code: BTG184
A collection of 16 hilarious columns first published in Flyer Magazine.
Paul Catancach came to aviation in his early 30s with a trial lesson in Piper Cub. A change of career and emigration later saw him working as a flight instructor on Queensland's Gold Coast before becoming a freight pilot in Australia's Northern Territory. A couple of years later a ob offer brought him back to the UK where he now flies business jets, although he still judges the wind by smoke from bonfires.
Illustrator John Reed learning to fly on Chipmunks in 1961, flew DC3s and Viscounts with Cambrian Airways, and Boeing 737s with British Airways and Go. Bought a 1947 Aeronca Chief in 1992 and has flown it from a farm strip ever since. Cartoonist for the Log (journal of the British Airline Pilots Association) for the last 40 years.
---
£12.95 £12.95 inc. VAT (Exempt)*
---
Share this product:
---
Related products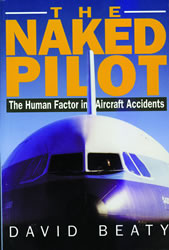 The Naked Pilot - Beaty
£14.99
£14.99 inc. VAT (Exempt)
View Product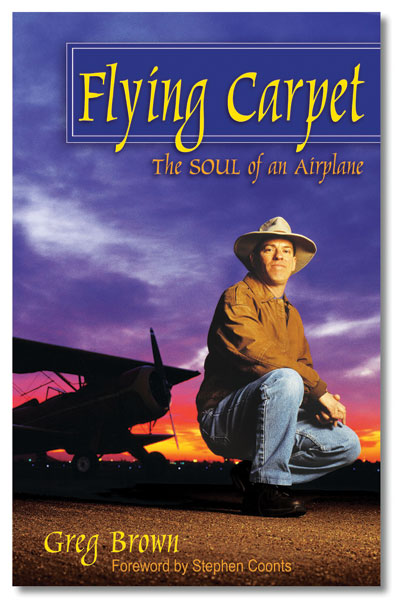 Flying Carpet: The Soul of an Airplane - Brown
£18.00
£18.00 inc. VAT (Exempt)
View Product