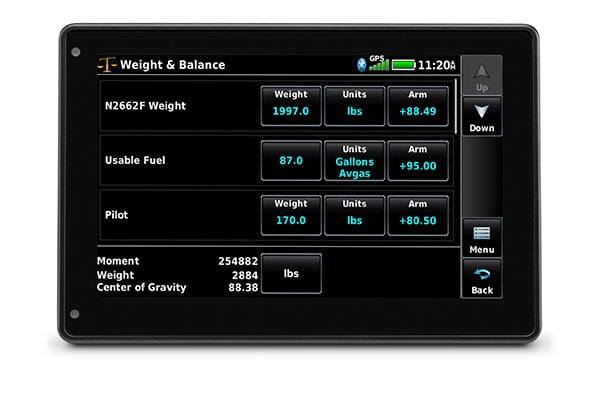 ELECTRONIC FLIGHT BAG
The aera 760 fulfill the role of an electronic flight bag, with geo-referenced charts, pdf viewer, E6B computer, weight-and-balance calculator, logbook and more.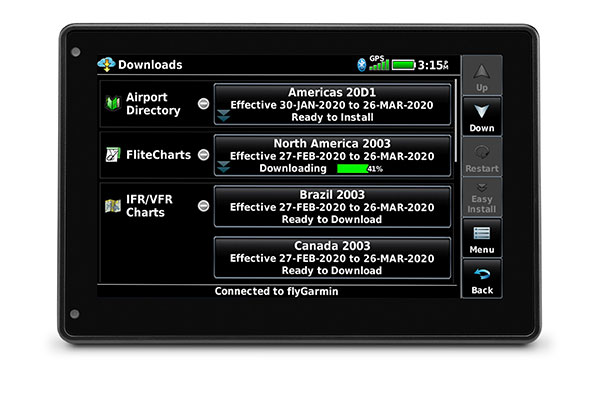 WI-FI® UPDATES
View Internet weather on the ground for pre-flight planning, and update databases at home via Wi-Fi. Plus, stay current throughout the year with a single annual subscription that includes all the databases you need.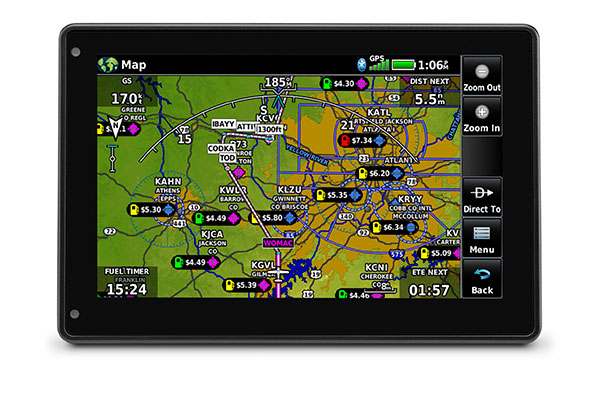 FUEL PRICES
Fuel price data can be overlaid on the map for at-a-glance awareness of the prices in an area — or viewed on the airport directory page.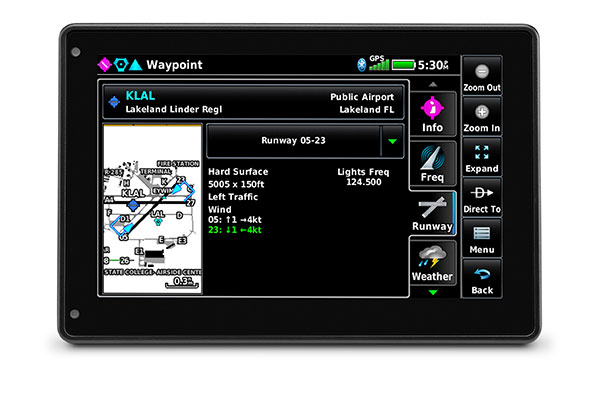 AIRPORT INFORMATION
Touch an airport symbol on the map to view its airport information page, and see runways, frequencies, NOTAMs, FBOs and more.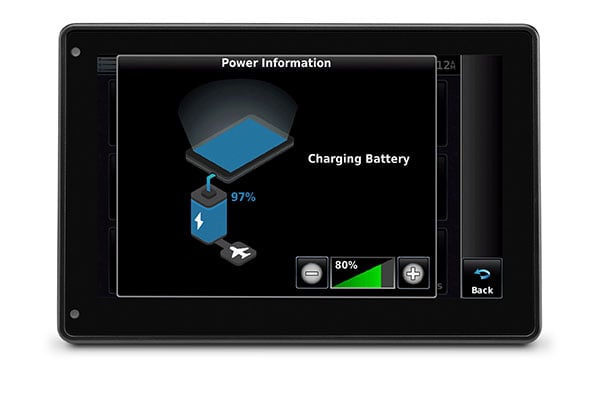 BATTERY LIFE
Get up to 4 hours of flight time on each charge, or easily power it in-flight with a USB-C cable.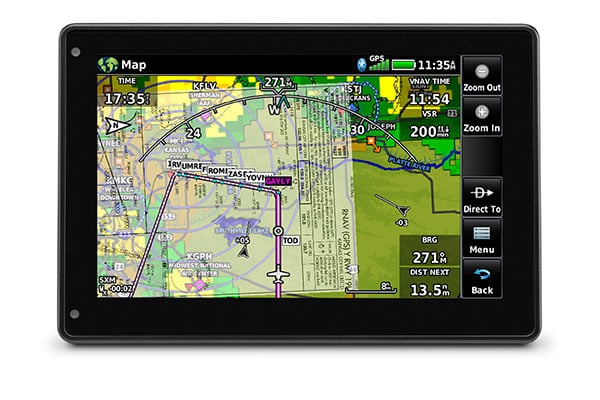 DEDICATED PARTNER
Aera 760 combines many of the capabilities of panel-mounted avionics with a value-packed, purpose-built package. It's ready to fly, right out of the box.
PART NUMBER

 
010-02303-00
Please allow up to 10 working days for despatch. This product is not available for guaranteed next day delivery.