Instrument Flying - Hoy
Pooleys stock code: BTC036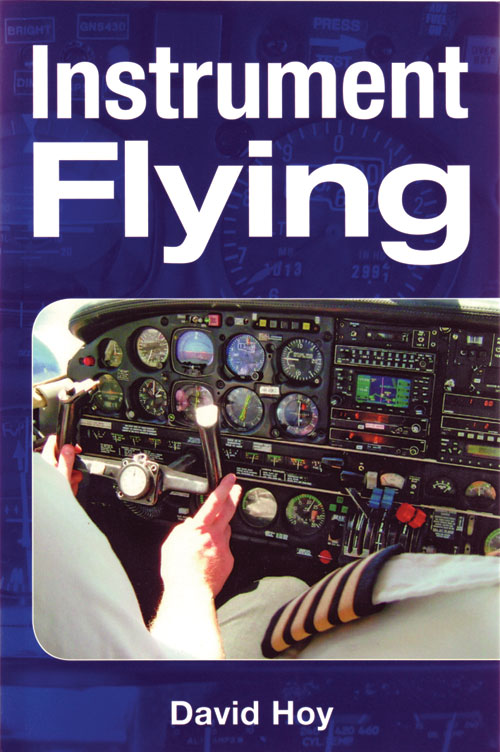 In Northern Europe it is rare to see two consecutive days when the weather is perfect for flight without reference to instruments. If a pilot wants to operate in the greatest variety of weather conditions and airspace, he must be capable of interpreting the instruments and must know and understand the procedures that have been designed to safely transport an aircraft and its passengers from one airport to another, in even the most difficult of weather conditions and exacting of airspace.
This book is principally intended to help prepare a pilot to pass 'first time' what is regarded as the most demanding flight test in the world, the JAA Instrument Rating. It will also provide some useful tips for general instrument flying, and will be a handy reference manual for pilots looking to renew their instrument qualifications.
Subjects covered include: Instrument flight Use of radio navigation aids Let down and approach procedures for both ILS and NDB Airways flight The Instrument Rating Test How to pass!
| | |
| --- | --- |
| ISBN: | 9781861267498 |
| PUBLISHED (THIS EDITION): | 2007 |
| PAGES: | 208 |
| BINDING: | Paperback |
| SIZE: | 234x156 mm |
| INSIDE: | 25 exercise charts |
---
£20.00 £20.00 inc. VAT (Exempt)*
---
Share this product:
---
Related products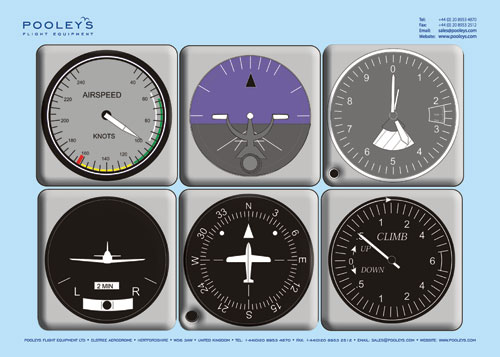 Fixed Wing Instructional Poster - Instrument Panel
£8.29
£9.95 inc. VAT (20%)
View Product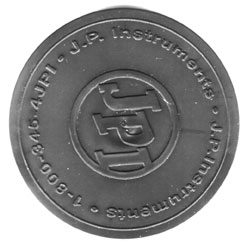 Instrument Cover, Soft Vinyl Suction Cup
£5.50
£6.60 inc. VAT (20%)
View Product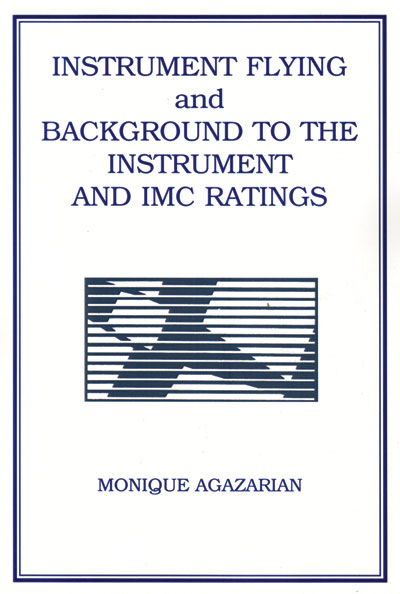 Instrument Flying and background to the Instrument and IMC Ratings
£20.49
£20.49 inc. VAT (Exempt)
View Product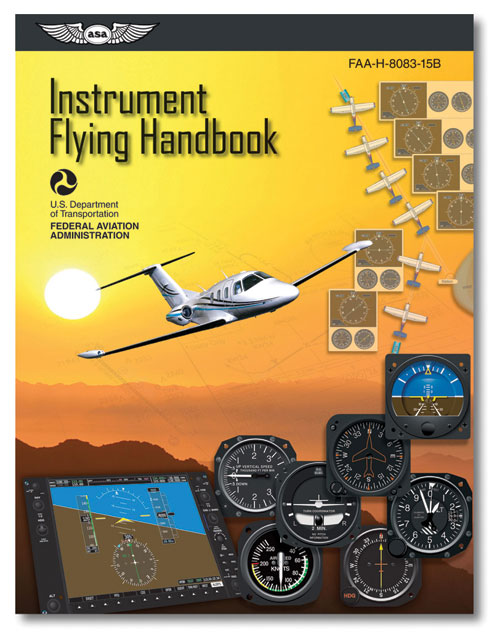 Instrument Flying Handbook - ASA
£24.00
£24.00 inc. VAT (Exempt)
View Product