This product is no longer available, please use the navigation on the left to browse for alternatives
BTG212 Paramotoring from the Ground Up - Whittall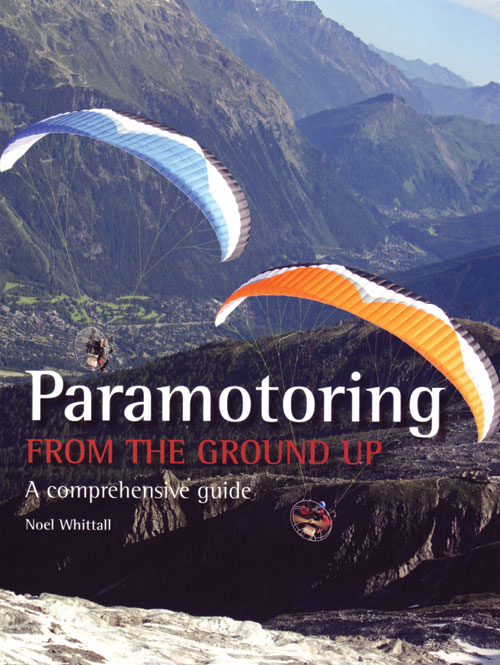 Product description:
Paramotoring is the ultimate form of personal powered flight. This is the aviation sport for everyone with a tight budget but a thirst to fly. A paramotor outfit doesn't demand airfields and hangars. It will fit in its owner's car and can be flown from fields smaller than football pitches. In many countries, including Britain, no licence is required.
This book is a broad introduction to all aspects of this young sport. From inflating the wing to understanding an aviation chart, it deals step-by-step with all the skills and knowledge needed to fly safety and confidently. There is sufficient information here to provide a sound basis for acquiring a certificate of competency to fly paramotors in many countries.
---
£20.00 £20.00 inc. VAT (Exempt)*
---
Share this product:
---
Related products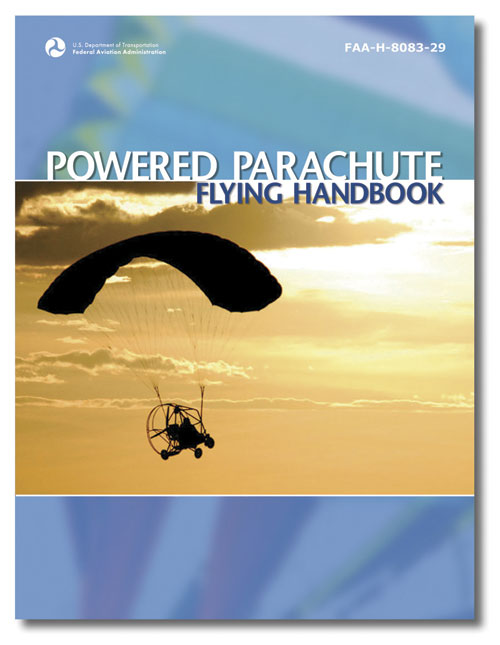 ASA Powered Parachute Flying Handbook, FAA-H-8083-29
£21.95
£21.95 inc. VAT (Exempt)
View Product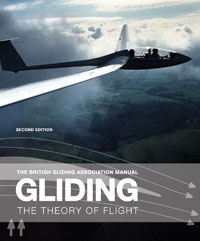 The British Gliding Association Manual, Gliding - Longland
£30.00
£30.00 inc. VAT (Exempt)
View Product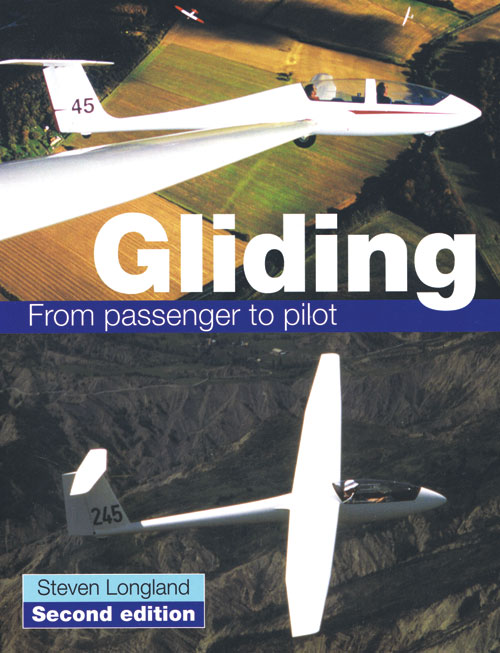 Gliding, from Passenger to Pilot 2nd edit - Longland
£16.99
£16.99 inc. VAT (Exempt)
View Product