Pilots Weather - Cosgrove
Pooleys stock code: BTG003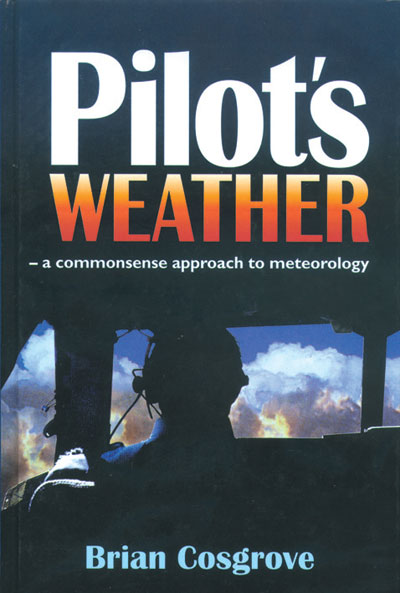 This book breaks new ground in the presentation of what is and should be presented as a fascinating and vitally important part of a pilot's skill. Gone are the dreary old monotone drawings of isobars and fronts, endless graphs and reams of figures and in bounce full colour photos of what you actually see - clouds and cloudscapes that tell you instantly what's happening to the air around you.
For those who fly aircraft and micros, gliders or kites this book makes the weather make sense.
The content of the book deals comprehensively with all the topics likely to come up in the PPL exams, and more importantly tries, and succeeds, to weld them together into a coherent and useful whole. Meteorology can be a dry and technical subject but this book does better than most at holding the reader's interest, helped a great deal by the excellent photos.The photos illustrate all types of cloud, frontal weather, and most other meteorological phenomena. This is a welcome change from the usual line drawings which bear little relation to reality found in the majority of aviation weather books.
Everything the pilot needs to know about the atmosphere, the weather and meteorology. The colour photographs are superb: these alone make the book worth having on one's shelf.
ISBN: 9781840370270
PUBLISHED (THIS EDITION): 1999
PAGES: 192
BINDING: Hardback
SIZE: 234x156 mm
INSIDE: 153 colour photographs, 114 line drawings.
---
£25.00 £25.00 inc. VAT (Exempt)*
---
Share this product:
---
Related products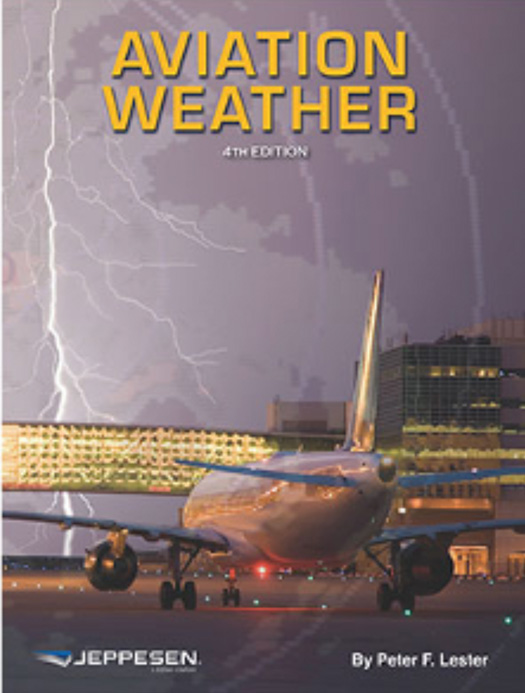 Jeppesen Aviation Weather Book (10D)
£74.99
£74.99 inc. VAT (Exempt)
View Product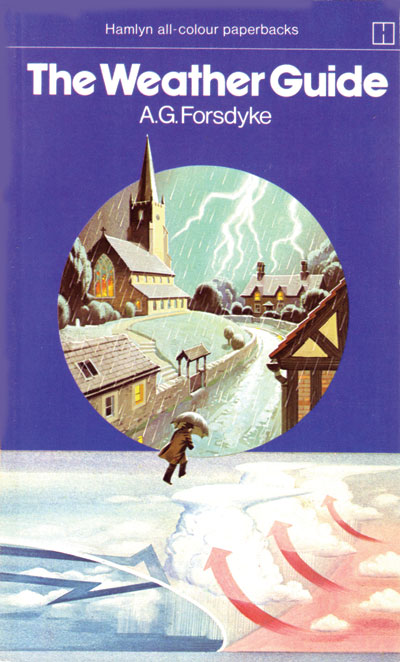 The Weather Guide - Forsdyke
£5.00
£5.00 inc. VAT (Exempt)
View Product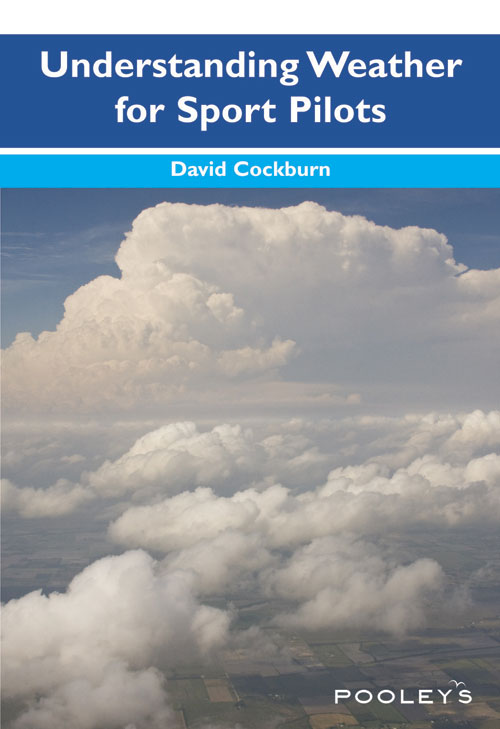 Understanding Weather for Sport Pilots - Cockburn
£18.00
£18.00 inc. VAT (Exempt)
View Product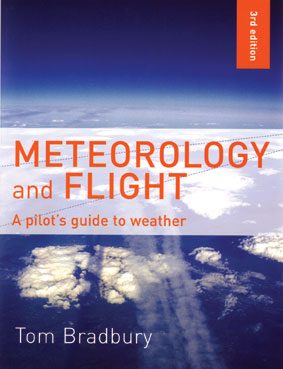 Meteorology and Flight, A Pilot's Guide to Weather - Bradbury
£20.00
£20.00 inc. VAT (Exempt)
View Product