BTG025 The PPL(G) Syllabus 2009 Edition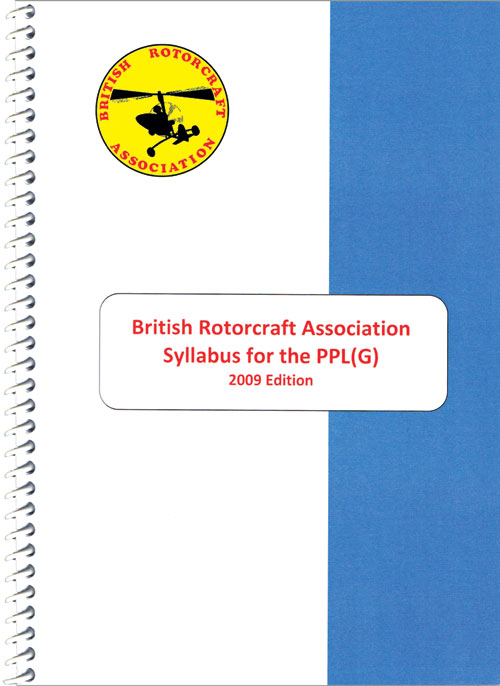 Product description:
The PPL(G) Syllabus contains a definition of all the flight training and ground school training that is required to become a Gyro pilot.
Revised in June 2009, it details Specific Flying Objectives, which are all the skills that you must possess in order to fly a Gyrocopter safely. When training, this book allows you to record your progress and keep track of what you have learned, and what you still have to consolidate. A "must have" item for all students.
---
£15.50 £15.50 inc. VAT (Exempt)*
Approximate currency conversions (for reference only)
€18,66 €18,66 including VAT (Exempt)*
*VAT is not charged for deliveries outside the EU
---