Greece Trip Kit (no binder) 10012680
Pooleys stock code: BAM110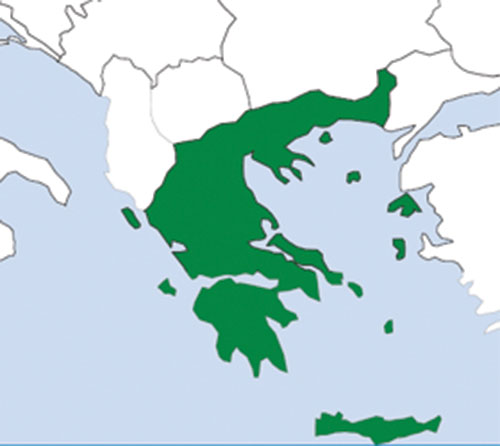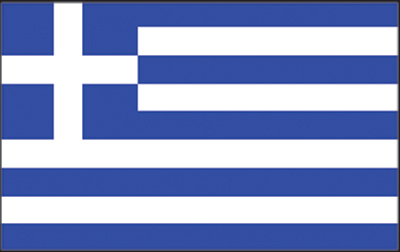 Our VFR Manual Country Coverages enable you to select or combine individual VFR countries to build your own, personal subscription.
Features
This VFR Manual trip kit includes coverage for the country of Greece. Also available with accessories or as a subscription. Coverage fits in one 1.5-inch binder (not included).
Please allow 10 - 14 days delivery.
---
£36.80 £36.80 inc. VAT (Exempt)*
---
Share this product:
---
Related products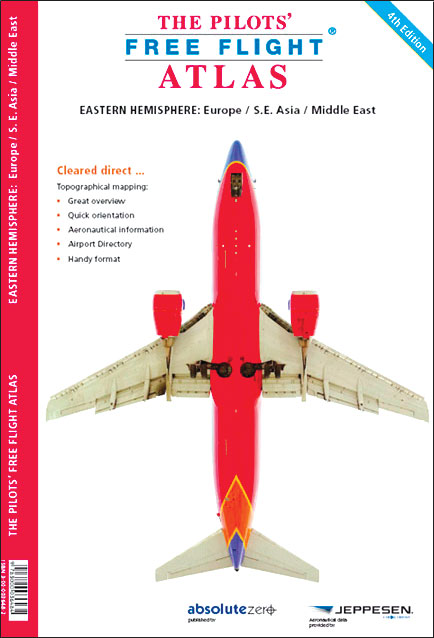 Pilots Atlas - Europe (4th Edition)
£25.95
£25.95 inc. VAT (Exempt)
View Product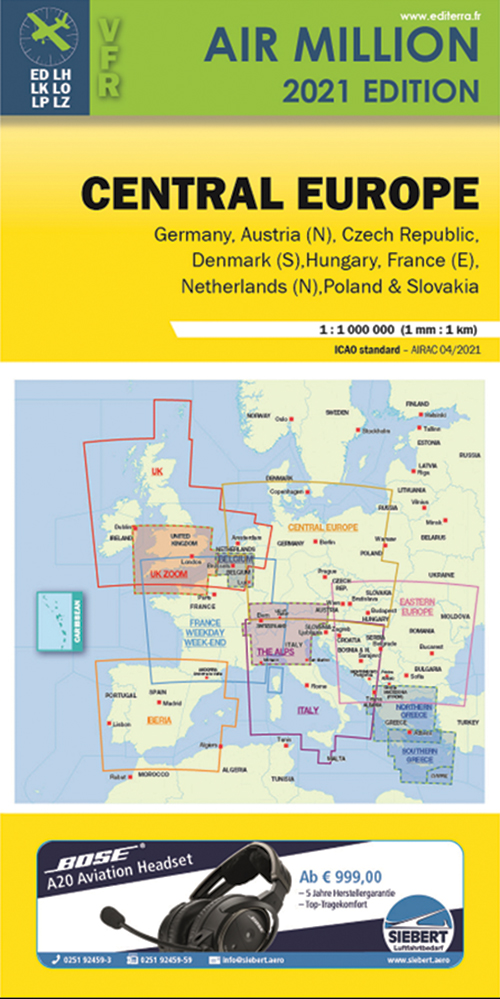 Air Million Edition 2021 – Germany & Central Europe
£16.25
£16.25 inc. VAT (Exempt)
View Product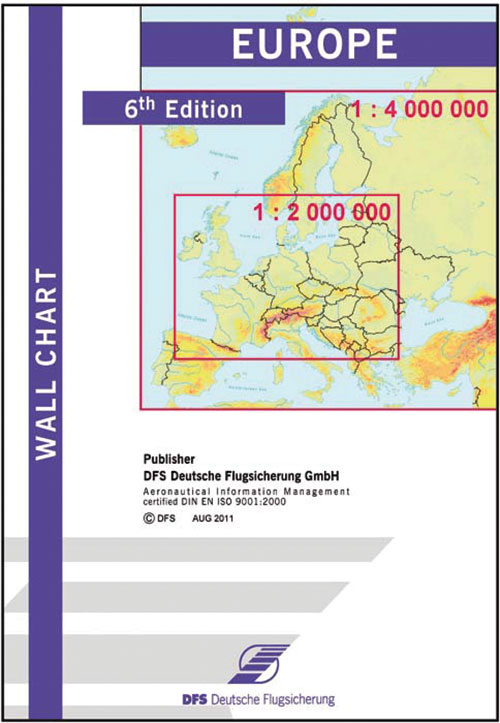 Airfield Guide Europe Wall Chart - 7th Edition
£34.95
£34.95 inc. VAT (Exempt)
View Product