AFC307 Jeppesen Airline Leather Flight Case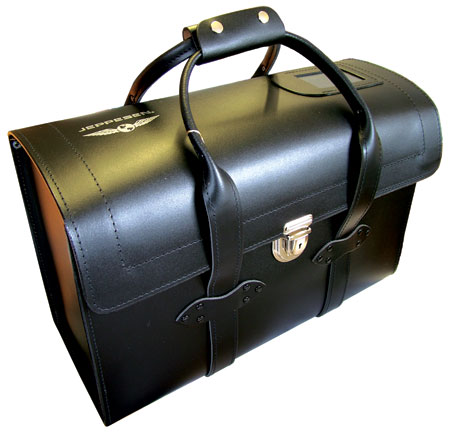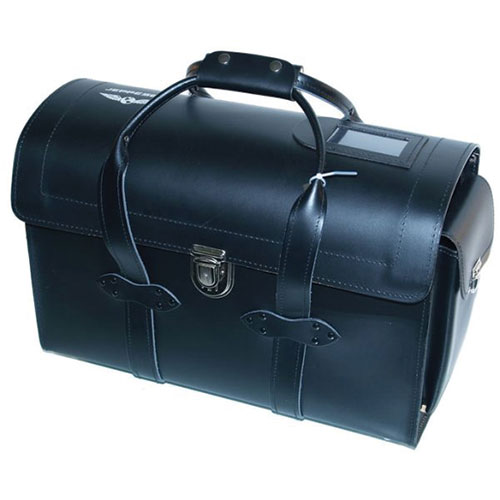 Product description:
Developed by Jeppesen for a major international carrier, designed specifically for carrying up to four airways manuals, with handles that run under the flight case and are longer than standard. Made in black leather with a key lock. End pockets are included for storing paperwork or licences etc.
Size: 49cm (L) x 35cm (H) x 22cm (W)
---
£162.49 £194.99 inc. VAT (20%)*
Approximate currency conversions (for reference only)
€195,64 €234,77 including VAT (20%)*
*VAT is not charged for deliveries outside the EU
---