JEP301 Jeppesen EASA-FCL General Student Pilot Route Manual GSPRM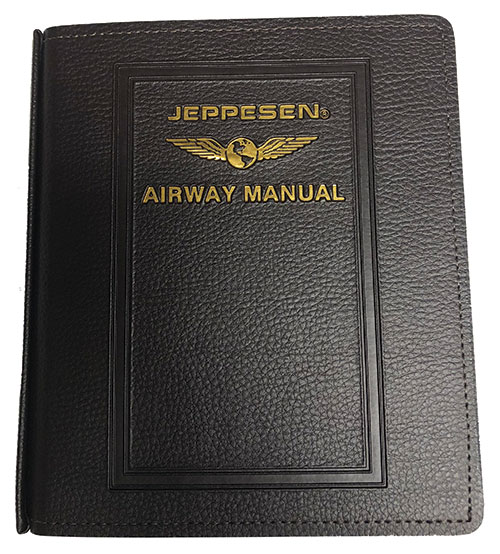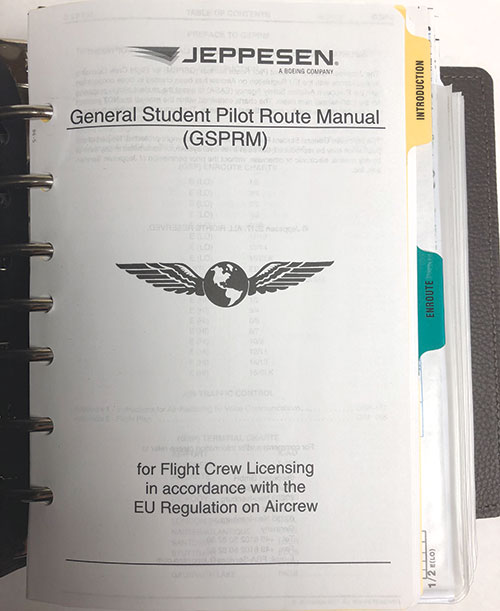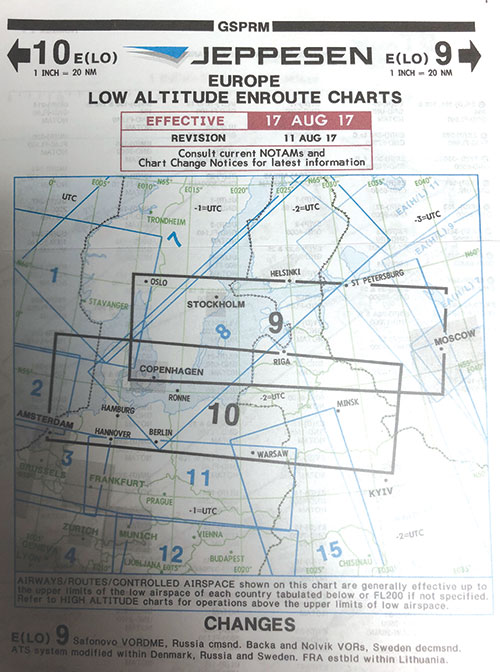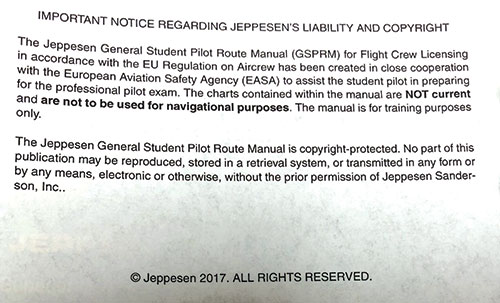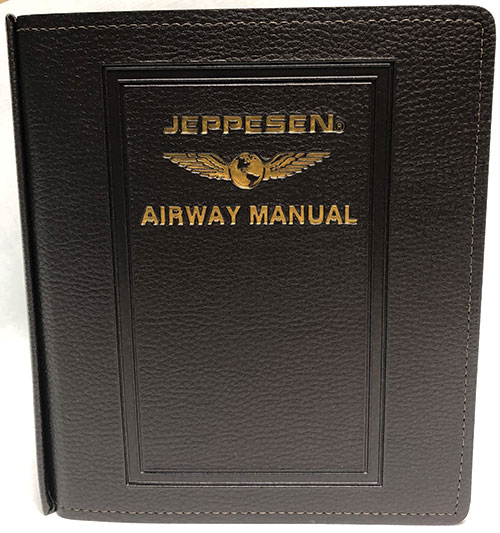 Product description:
Jeppesen and EASA have collaborated in the design of a new charting manual to support the ATPL exams in EASA member states. This new manual will replace the current Student Pilot Route Manual STPRM, but both will be available in parallel for a transition period of 18 months to allow the National Authorities of the EASA member states to transition to the new content. The new General Student Pilot Route Manual – GSPRM is now available for orders.
Jeppesen Code 10865904-18815178
---
£65.95 £65.95 inc. VAT (Exempt)*
Approximate currency conversions (for reference only)
€79,40 €79,40 including VAT (Exempt)*
*VAT is not charged for deliveries outside the EU
---