NCD319 Jeppesen Fliteschool - Commercial Pilot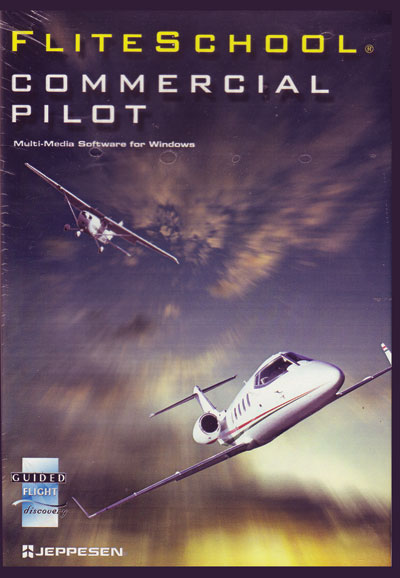 Product description:
Getting a great score on your FAA Instrument Rating knowledge exam is fast, easy, and fun with the help of FliteSchool interactive home study course. Plus, you can do it in the convenience of your own home.
Features:
Instrument FliteSchool and Commercial Manual.
Complete electronic text references to the Commercial Manual.
Computer animation and visual graphics help you retain the information and understand tough concepts.
All FAA figures are contained on the CD for easy reference.
---
£130.79 £156.95 inc. VAT (20%)*
---
Share this product:
---