Jeppesen JAR-FCL Student Pilot Route Manual
Pooleys stock code: JEP300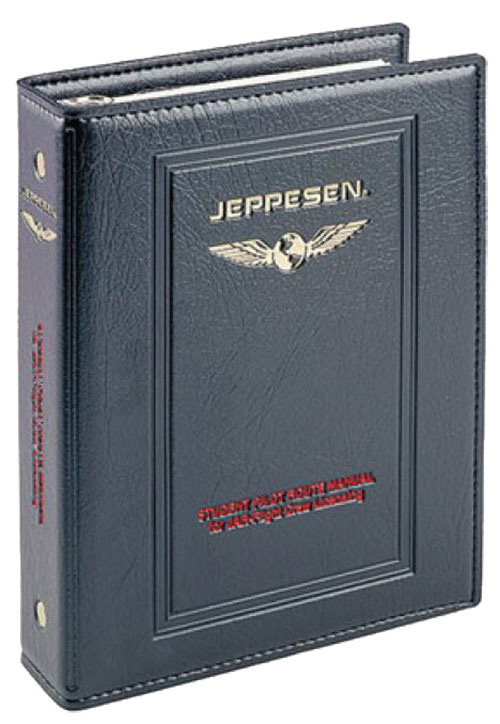 At the request of the JAA, Jeppesen have been asked to produce the definitive Student Route Manual for the JAA Airline Transport Rating exams. Pilots working towards the JAA ATPL will need this manual during the examination. This manual has a "frozen" content and will be in use for the next five years in its present unrevised state. Give yourself a head-start. Familiarise yourself with your own personal copy.
Jeppesen Code 10011883
There is now also a JEPPESEN EASA-FCL GENERAL STUDENT PILOT ROUTE MANUAL click on link.
---
£49.95 £49.95 inc. VAT (Exempt)*
---
Share this product:
---
Related products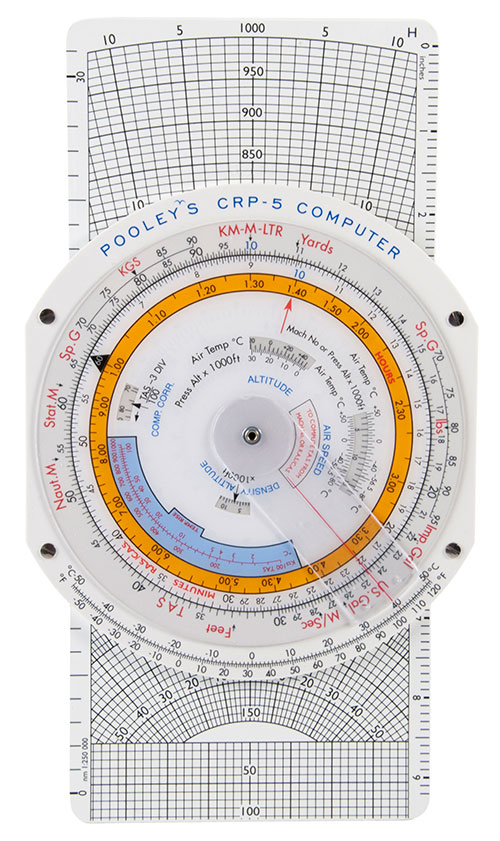 CRP-5 Flight Computer
£64.96
£77.95 inc. VAT (20%)
View Product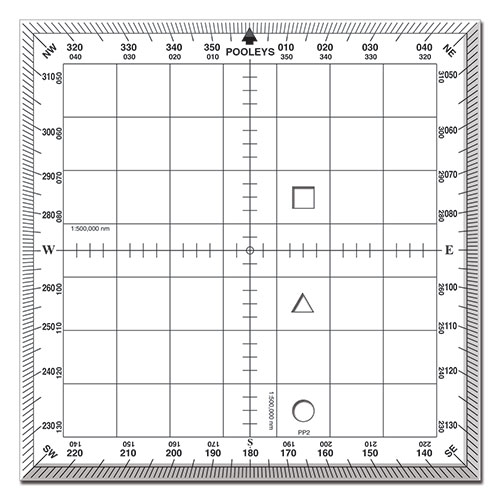 PP-2 Commercial Square Protractor
£6.25
£7.50 inc. VAT (20%)
View Product

NM-2 (420mm)
£6.25
£7.50 inc. VAT (20%)
View Product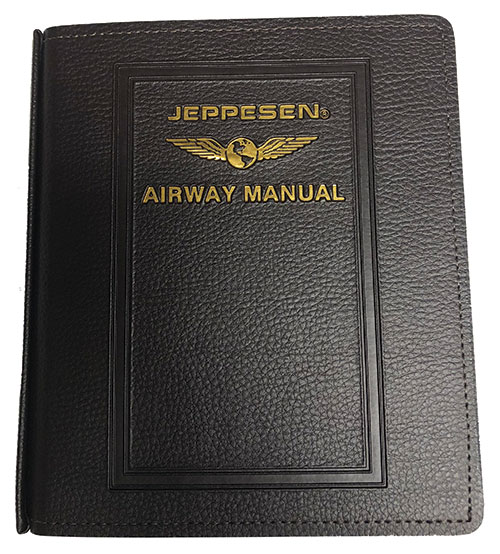 Jeppesen EASA-FCL General Student Pilot Route Manual GSPRM
£65.95
£65.95 inc. VAT (Exempt)
View Product