Jeppesen Student Pilot Bag 10001301
Pooleys stock code: AFC306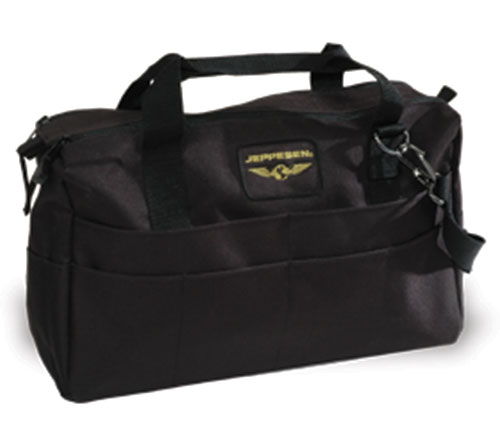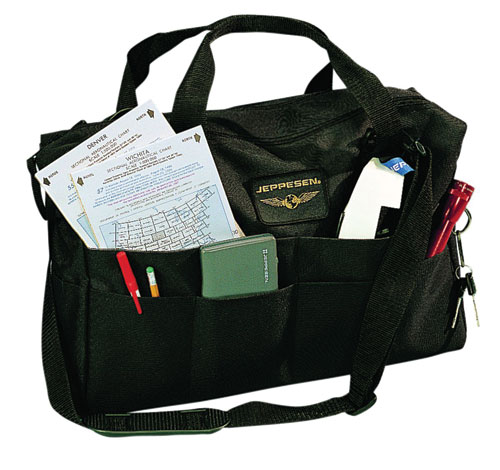 With lots of handy uses, this people pleaser is the perfect multi-purpose bag for students, mechanics and pilots alike. Durable, it's made from polymer with a water-resistant PVC coating on one side.
Features
Seven exterior pockets
Three small exterior pockets for pens or flashlights
Interior key clip
Removable shoulder strap
Double zipper opening
Reinforced base
Black only.
Dimensions & Weight
Length: 28 cm
Width: 41 cm
Height: 14 cm
---
£33.29 £39.95 inc. VAT (20%)*
---
Share this product:
---
Related products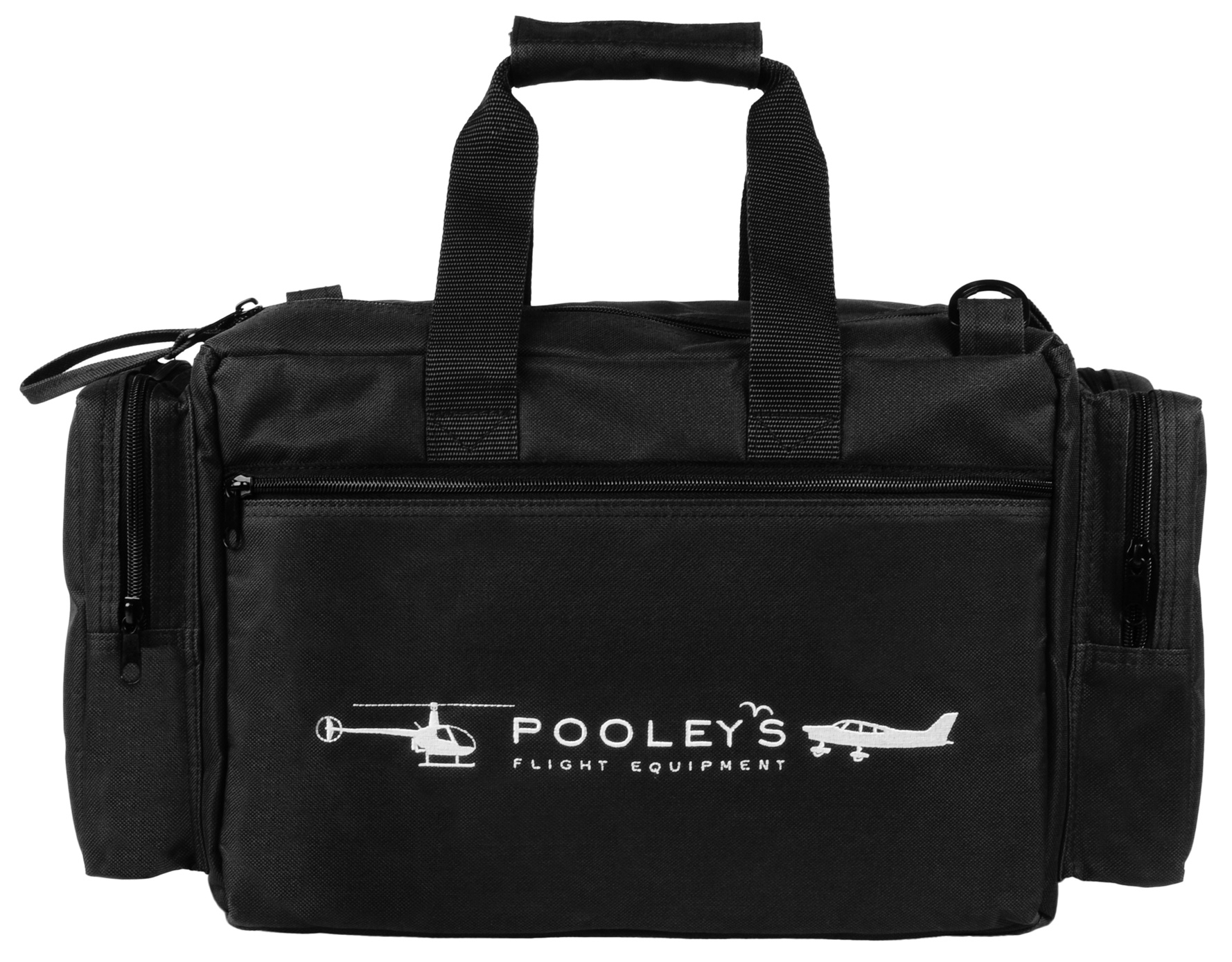 FC-8 Pooleys Pilot's Flight Bag (Navy Blue or Black)
£27.08
£32.50 inc. VAT (20%)
View Product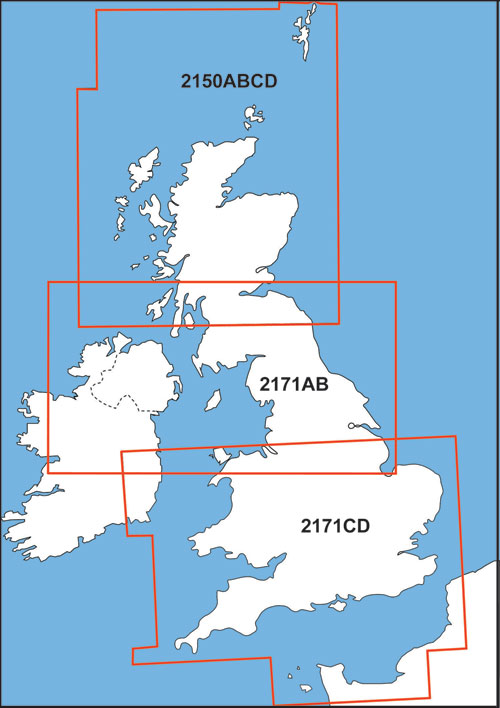 CAA UK Charts 1:500,000 Scale
£15.99
£15.99 inc. VAT (Exempt)
View Product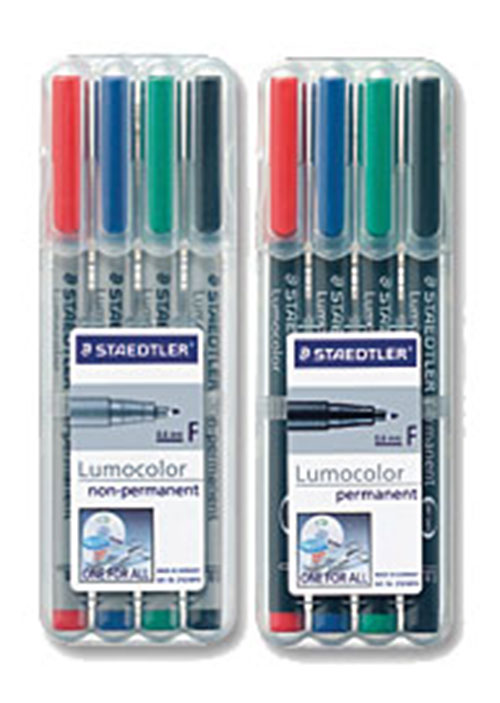 Lumocolor Felt Pens
£6.63
£7.96 inc. VAT (20%)
View Product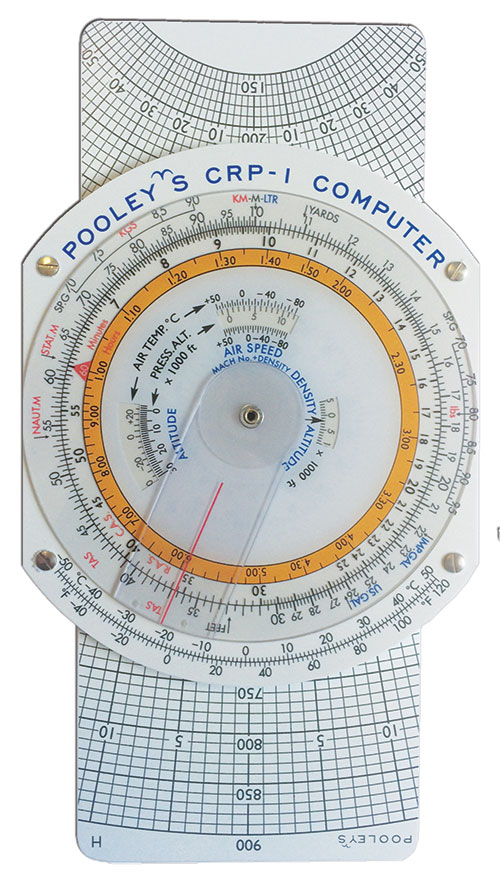 CRP-1 Flight Computer
£41.66
£49.99 inc. VAT (20%)
View Product