JEP097 JeppShades, Flip-up IFR Training Glasses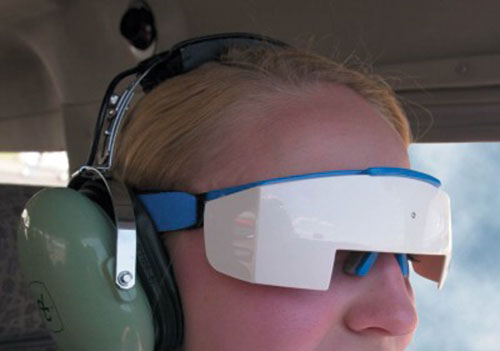 Product description:
These IFR Flip-Up Training Glasses replace those bulky, hard-to-use instrument training hoods. With improved design, JeppShades allow for better student/instructor interaction. The cockpit proven design works conveniently under headsets and the Velcro (TM) adjusting strap reduces pressure on ears and temples. The JeppShades flip-up lens allows convenient IFR/VFR flight transition, and the high quality polycarbonate lens is impact resistant.
---
£24.96 £29.95 inc. VAT (20%)*
Approximate currency conversions (for reference only)
€30,05 €36,06 including VAT (20%)*
*VAT is not charged for deliveries outside the EU
---