1000 Questions, Answers & Explanations - Williams (10D)
Pooleys stock code: JAR---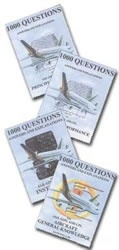 With the increasing availability of copies of JAR ATPL examination questions on line and on CDs, the examining authorities have become increasingly concerned that students are attempting to pass examinations by memorising large numbers of questions and answers. To counter this problem, recent updates to the central question bank have introduced large numbers of almost identical questions.
In many cases, changing a single word has completely changed the meaning of the question. Faced with the rapidly expanding array of these questions, it is becoming increasing important that candidates develop a thorough understanding of the subjects, before attempting the examinations.
The detailed explanations and step-by-step solutions to all calculations, provided in these books and the supporting interactive CD. are specifically designed to enable users to develop the knowledge and understanding that is required to pass the new examinations.
Contents: Ring binder & CD
Please allow up to 10 working days for despatch. This product is not available for guaranteed next day delivery.
---
£35.00 £35.00 inc. VAT (Exempt)*
---
Share this product:
---
Related products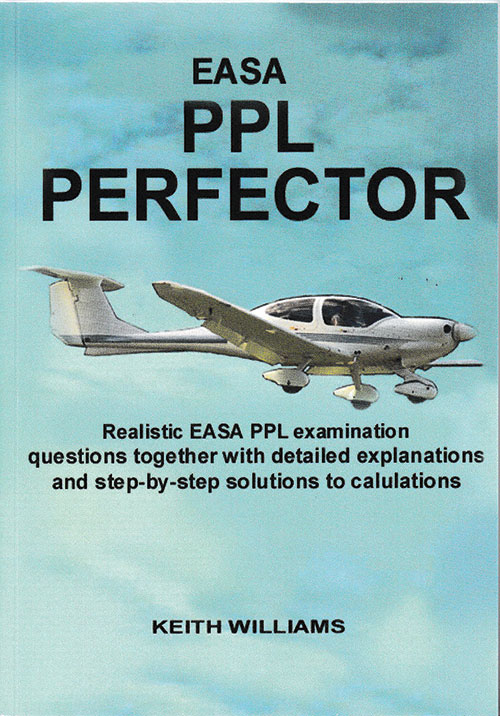 EASA PPL Perfector - Keith Williams
£29.95
£29.95 inc. VAT (Exempt)
View Product