JAR031 EASA PPL Perfector - Keith Williams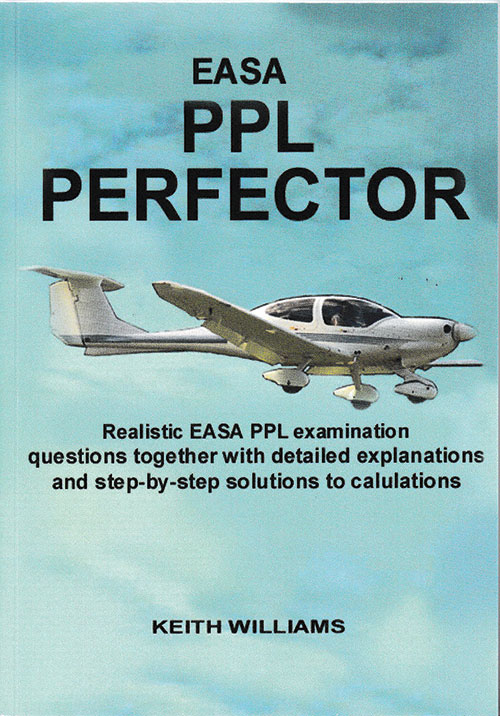 Product description:
This book, together with its sister product, the "EASA PPL PERFECTOR INTERACTIVE CD ROM", sets new standards for PPL study materials. These products are intended both to enable students to pass their EASA PPL Examinations in the shortest possible time, and to develop a thorough understanding of the subject material.
Contains realistic EASA PPL questions plus detailed explanations, many with full colour illustrations. Step-by-step solutions are provided for all calculations and navigation exercises.
---
£29.95 £29.95 inc. VAT (Exempt)*
---
Share this product:
---
Related products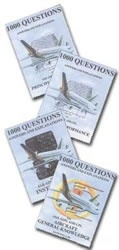 1000 Questions, Answers & Explanations - Williams
£35.00
£35.00 inc. VAT (Exempt)
View Product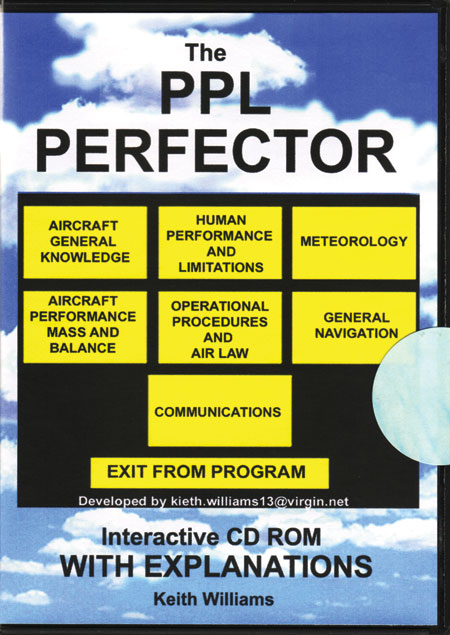 The PPL Perfector Interactive CD Rom with explanations - Williams
£20.83
£25.00 inc. VAT (20%)
View Product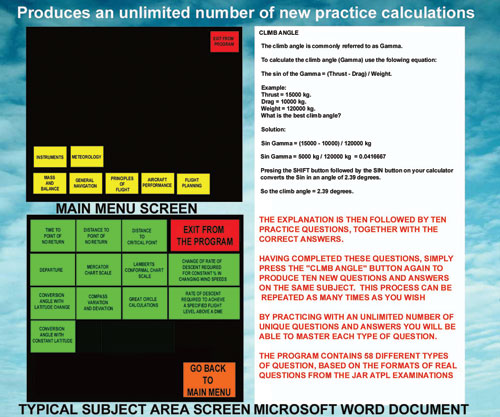 Mathematics for Pilots CD - Keith Williams
£20.00
£24.00 inc. VAT (20%)
View Product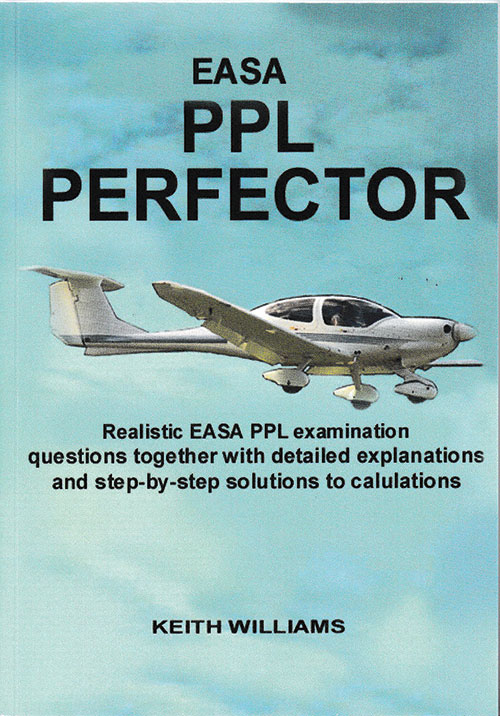 EASA PPL Perfector - Keith Williams
£29.95
£29.95 inc. VAT (Exempt)
View Product