VTV150 KING - Avoid Unwanted Adventure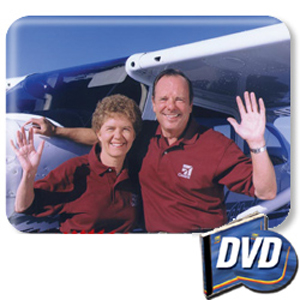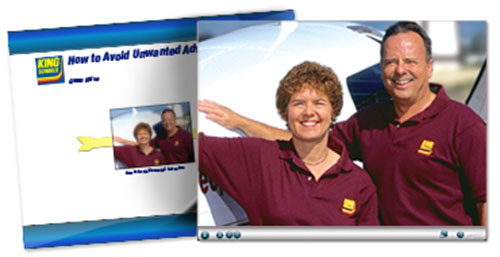 Product description:
John and Martha deliver a delightfully entertaining and educational program filmed in front of a live audience at an FAA seminar.
The Kings combine humour and real-world cross-country experience—to present the universal lesson they learned from their years of traveling by light plane throughout the U.S. to present the seminars which launched King Schools.
56 minutes.
---
£30.42 £36.50 inc. VAT (20%)*
---
Share this product:
---
Related products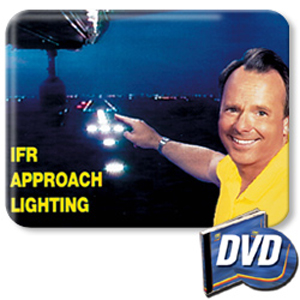 KING - IFR with Confidence
£30.42
£36.50 inc. VAT (20%)
View Product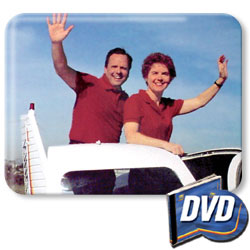 KING - Let's Go Flying
£30.42
£36.50 inc. VAT (20%)
View Product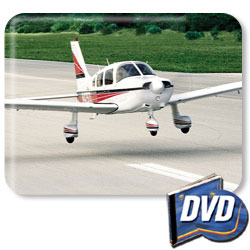 KING - Take-Offs & Landing Made Easy
£30.42
£36.50 inc. VAT (20%)
View Product
KING - Making your own Rules
£30.42
£36.50 inc. VAT (20%)
View Product