VTV300 KING - Commercial Pilot Checkride DVD Course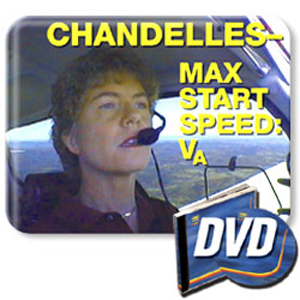 Product description:
Relax! Get ready to impress your examiner and best of all, pass your checkride the first time with KINGs Commercial Pilot Checkride Course. Your video instructor and an actual FAA examiner show you on-screen exactly how to demonstrate your knowledge and how to perform every aerial maneuver flawlessly, giving you that comfortable "inside edge!" You'll know what to expect—from the oral to each maneuver—so you come away totally confident.
Along with your thorough video preparation, you'll get your own copy of the Practical Test Standards booklet—which gives you the checklists you need and outlines precisely what your FAA examiner expects you to be ready to perform and/or explain. You'll understand the questions and the tasks. Best of all, you'll be confident you'll ace your checkride because you've been through it all before.
---
£65.21 £78.25 inc. VAT (20%)*
---
Share this product:
---
Related products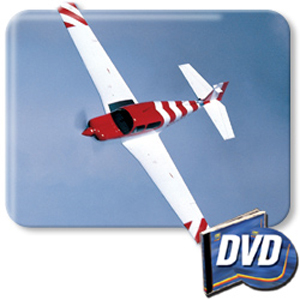 KING - Manoeuvres for Com/CFI
£30.42
£36.50 inc. VAT (20%)
View Product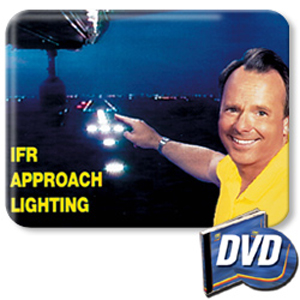 KING - IFR with Confidence
£30.42
£36.50 inc. VAT (20%)
View Product