VTV220 KING - Emergencies (Vol.1) Surviving Your Most Feared Flying Emergencies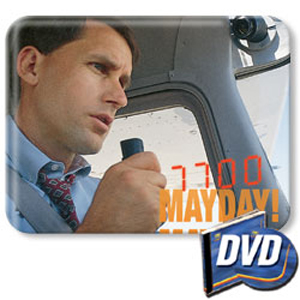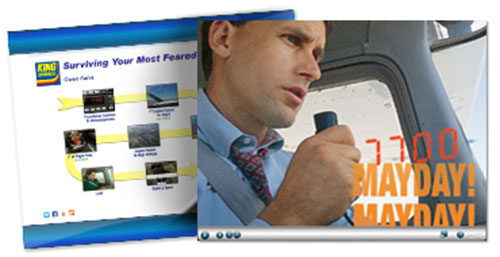 Product description:
Prepares you to deal quickly and decisively with the most feared emergencies that send shivers down every pilots spine—engine failure, fires, stalls and spins, and getting lost. Plus when to declare an emergency, and procedures common to all emergencies. 64 minutes.
This Course Covers:
Procedures Common To All Emergencies
Engine Failure In-Flight
Engine Failure On Takeoff
Engine Failure At High Altitude
In-Flight Fires
Taxiing Onto A Runway
Lost!
Stalls & Spins
---
£15.83 £19.00 inc. VAT (20%)*
---
Share this product:
---
Related products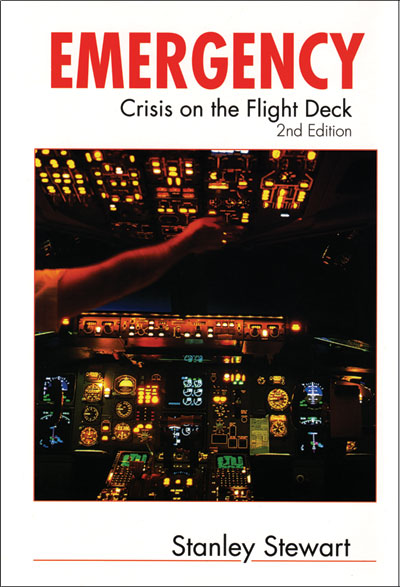 Emergency, Crisis on the Flight Deck - Stewart
£12.99
£12.99 inc. VAT (Exempt)
View Product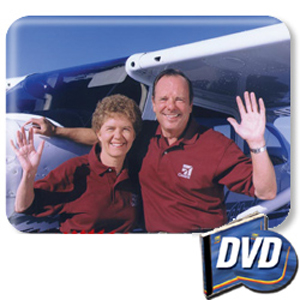 KING - Avoid Unwanted Adventure
£30.42
£36.50 inc. VAT (20%)
View Product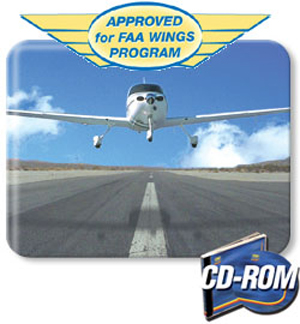 KING - Practical Risk, Take-Off's & Landing
£30.42
£36.50 inc. VAT (20%)
View Product