VTV210 KING - IFR with Confidence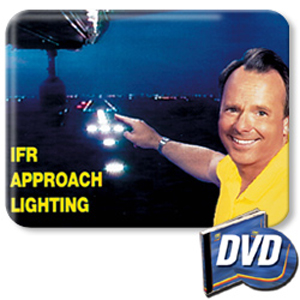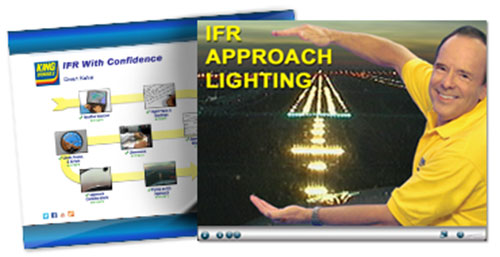 Product description:
You'll get invaluable tips about when to be especially suspicious about the weather. The smart way to pick your IFR alternate airport ... and why you may not be getting the terrain clearance you think you are on many IFR departures.
Learn how to deal with the most difficult IFR conditions—and how to avoid the pitfalls for the unsuspecting pilot.  Includes hints every pilot can use for that tricky transition back to visual flight references after a tight approach.
108 minutes.
This Course Covers: 
Weather Sources
Flight Plans & Briefings
Approaches & Alternatives
Clearances
Climb, Cruise, & Arrival
Approach Considerations
Flying an ILS Approach
---
£30.42 £36.50 inc. VAT (20%)*
---
Share this product:
---
Related products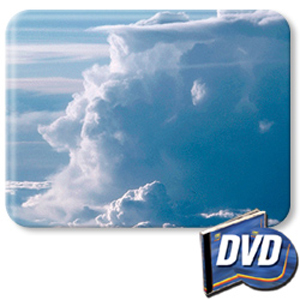 KING - Weather Wise
£15.83
£19.00 inc. VAT (20%)
View Product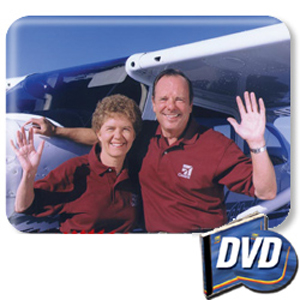 KING - Avoid Unwanted Adventure
£30.42
£36.50 inc. VAT (20%)
View Product