VTV110 KING - Let's Go Flying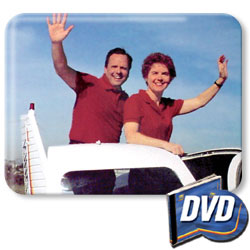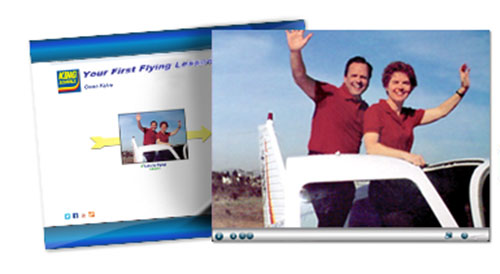 Product description:
If you've ever dreamed of soaring with the eagles, ever imagined yourself enjoying the freedom of flying, then you'll love this great introductory flight lesson.

If you are thinking about pilot training or taking a discovery flight, we can show just how thrilling it is when you takeoff for the very first time. 

John and Martha put you in the pilot's seat and show you how fun flying can be! This exciting action-packed video is a great way to see what flying is all about ... and it's perfect course to give your friends or prospective student pilots.
40 minutes
---
£30.42 £36.50 inc. VAT (20%)*
---
Share this product:
---
Related products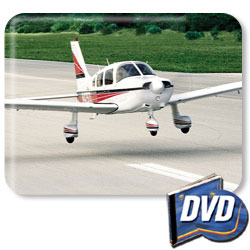 KING - Take-Offs & Landing Made Easy
£30.42
£36.50 inc. VAT (20%)
View Product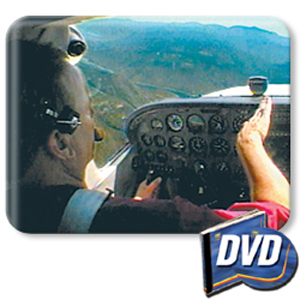 KING - PPL Checkride DVD Course
£60.83
£73.00 inc. VAT (20%)
View Product