VTV130 KING - Manoeuvres for Com/CFI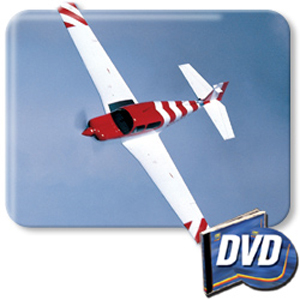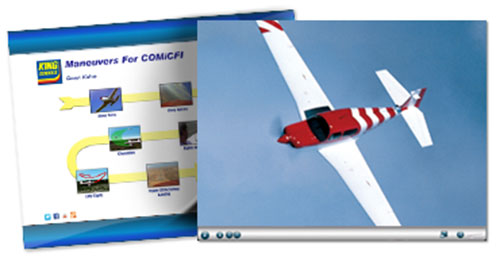 Product description:
Step-by-step, you'll learn how to set up optimally for both the flight instructor and commercial pilot flight maneuvers. You'll see how to properly coordinate pitch, power, bank angle and rudder ... and how to avoid or correct common errors—techniques that will help make you the obvious master of your aircraft. 
Detailed Instructions on How to Properly Execute These Flight Maneuvers
Steep Turns
Steep Spirals
Eights On Pylons
Chandelles
Lazy Eights
Power-Off Accuracy Landing
82 minutes.
---
£30.42 £36.50 inc. VAT (20%)*
---
Share this product:
---