VTV280 KING - Practical Risk, Take-Off's & Landing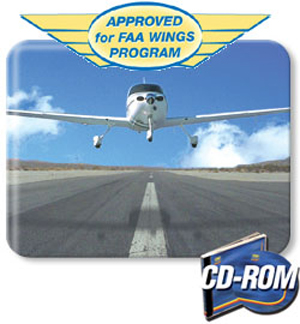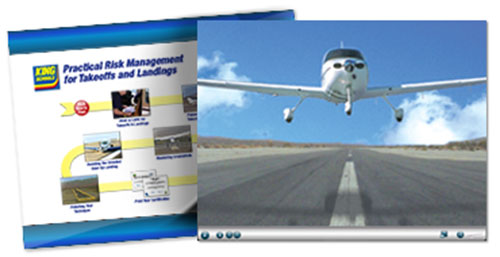 Product description:
Consistently good, safe takeoffs and landings are the result of preparation! The first step in making critical decisions is learning to manage the risks. Next is the consistency and steadiness that comes from informed confidence.
Practice Your Perceptual Skills
Using this highly interactive course, you'll find out how to make the right decisions with every takeoff and landing. You'll learn the industry-lauded PAVE and CARE method for managing the risks inherent in takeoffs and landings, and you'll actually practice your perceptual skills with realistic scenario-based questions. 
This Course Covers:
PAVE & CARE for Takeoffs & Landings
Passenger-Pleasing Takeoffs & Landings
Mastering Crosswinds
Avoiding the Dreaded Gear-Up Landing
Polishing Your Technique.
---
£30.42 £36.50 inc. VAT (20%)*
Approximate currency conversions (for reference only)
€36,63 €43,95 including VAT (20%)*
*VAT is not charged for deliveries outside the EU
---